Things to do! If it is your first vacation to Puerto Vallarta or Riviera Nayarit or your 10th, there are hundreds of fascinating places and things to explore and available in Puerto Vallarta for every people of any ages and budget.
Visit and Subscribe to our YouTube channel for more activities in Puerto Vallarta – Riviera Nayarit – Jalisco: https://www.youtube.com/@promovision/videos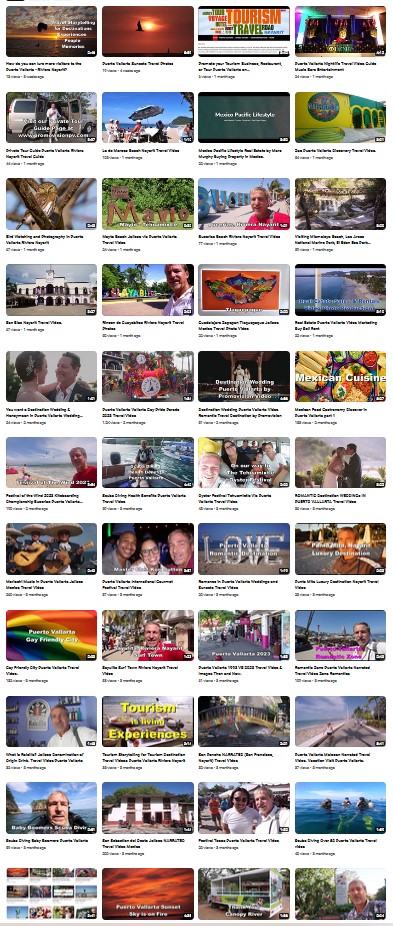 Activities in Puerto Vallarta range from simple beach fun to wild adventure. Vallarta's tropical surroundings offer exciting jungle, river, beach, and ocean activities. Twenty-five miles of coastline provide ample opportunities for sailing, cruising, whale watching, kayaking, deep sea fishing – virtually any type of water sport. Puerto Vallarta is a mecca for sports enthusiasts.
Eco Tourism Puerto Vallarta https://promovisionpv.com/eco-tourism-puerto-vallarta/
Get in your morning workout while experiencing a different side of Puerto Vallarta with its hidden neighbourhoods, quaint gardens and rustic walls. In a brisk walking fashion, we will guide you into the hills where most tourists don't venture. Learn about the different medicinal uses of local plants and fruit trees as we make our way up to a spectacular 360 degree view of the bay and city.
Find your way around and Discover Puerto Vallarta and Riviera Nayarit. https://promovisionpv.com/how-you-can-go-around-and-discover-puerto-vallarta-and-riviera-nayarit/
The Mexican culture, as reflected in its people, history, architecture, artisanal crafts and ecology can be experienced best by taking a walking tour. Puerto Vallarta Walking Tours offers eight such walks that immerse you in the local culture for a couple of hours so you feel more comfortable being here as you explore on your own.
Puerto Vallarta Botanical Garden has won international accolades as a not-to-be missed highlight of any trip to Puerto Vallarta. In addition to the 64+ acres of native tropical plants and flowering trees, the Garden offers a day's worth of activities for just a $200 peso entrance fee – your best vacation value!
The Vallarta Botanical Garden has grown to become one of Puerto Vallarta, Mexico's most important landmarks https://promovisionpv.com/the-vallarta-botanical-garden-has-grown-to-become-one-of-puerto-vallarta-mexicos-most-important-landmarks/
If you are looking for a guided tour, there are many sightseeing excursions, air expeditions, Mexican Fiestas, Gourmet Festival and cultural art tours to choose from, and the jungles and mountains in Vallarta's vicinity are the perfect place to enjoy horseback riding, hiking, biking, snorkeling, scuba diving , jeep safaris, canopy tours, Tequila, San Sebastian, Guadalajara and many more activities and tours.
Puerto Vallarta Cuisine and Festival Gourmet International https://promovisionpv.com/puerto-vallarta-cuisine-and-28th-annual-festival-gourmet-international/
All About Puerto Vallarta https://promovisionpv.com/all-about-puerto-vallarta/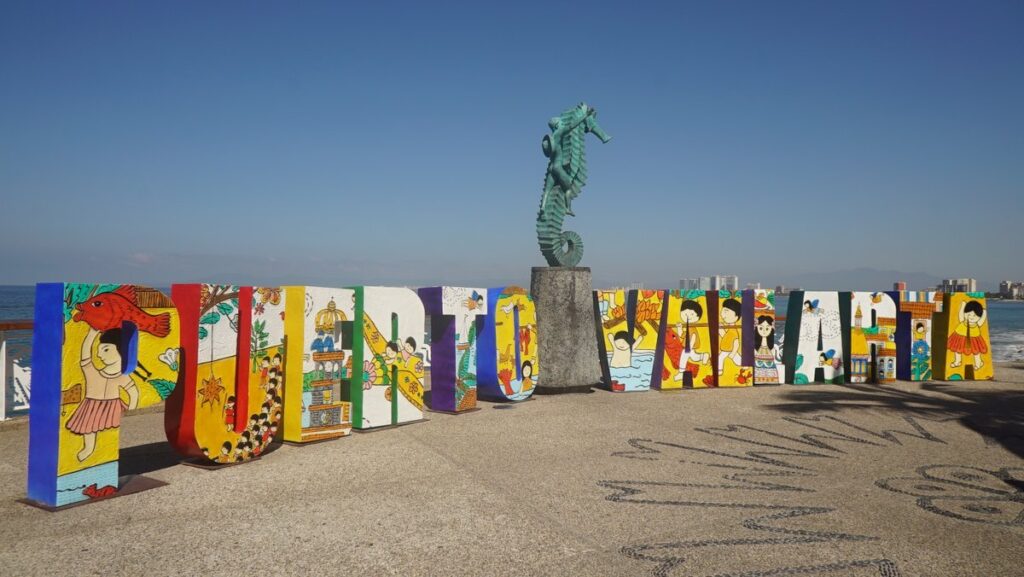 Versalles, Le Nouveau Quartier "HOT" des Restaurants a Puerto Vallarta. Liste des Restaurants. https://promovisionpv.com/versalles-le-nouveau-quartier-hot-des-restaurants-a-puerto-vallarta/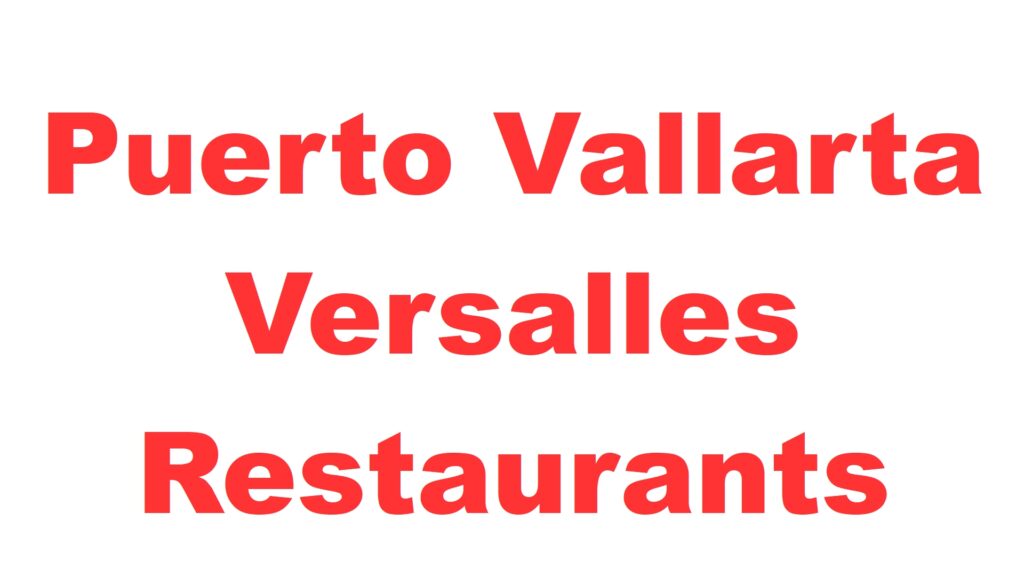 Visit and Subscribe to our YouTube channel for more activities in Puerto Vallarta – Riviera Nayarit – Jalisco: https://www.youtube.com/@promovision/videos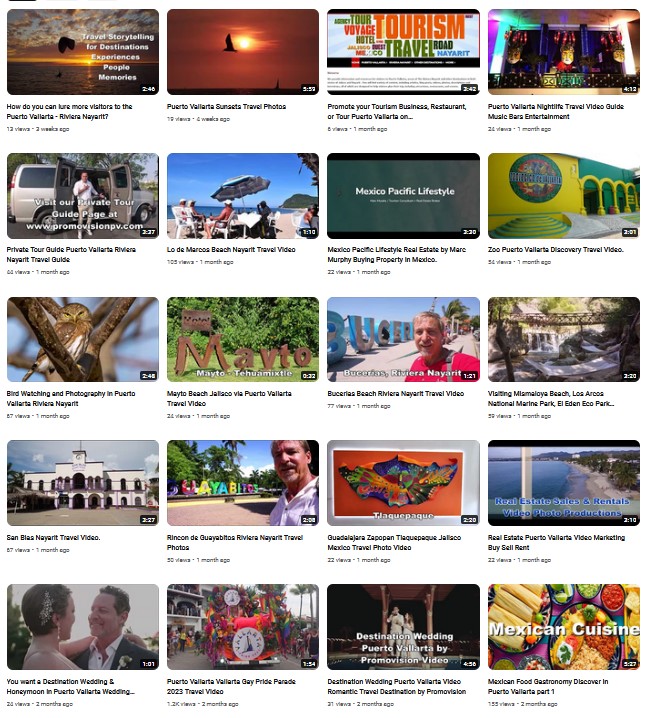 Private Tour Guide Puerto Vallarta Riviera Nayarit Travel Guide see details https://promovisionpv.com/private-tour-guide-puerto-vallarta-riviera-nayarit-travel-guide/