You will find on this site other pages and our YouTube channel many places or destinations to discover. See at the bottom of this page. To know more about your adventures in our destination. https://www.youtube.com/@promovision/videos
It may be a little complicated to understand the public transport and how come about to reach a destination to discover, especially if you are a new tourist in our destination.
If you are a tourist who seeks to have a more authentic, close and cultural contact with the place to visits, ask some locals or your hotel concierge, some guidance.
Your transportation may be by 3 different local bus area routes: downtown to Mismaloya – Boca de Tomatlan, Puerto Vallarta City areas, and the north side to Nayarit, like: Nuevo Nayarit, Bucerias, Punta Mita, Sayulita, San Pancho, Lo de Marcos and Rincon de Guayabitos. There is also the beach places to discover that are accessible only by small boat water taxi: Colomitos, Las Animas, Mahauitas, Quimixto, Yelapa, and others beyond. You may also depart on a water taxi from Boca de Tomatlan, visit the south shores view.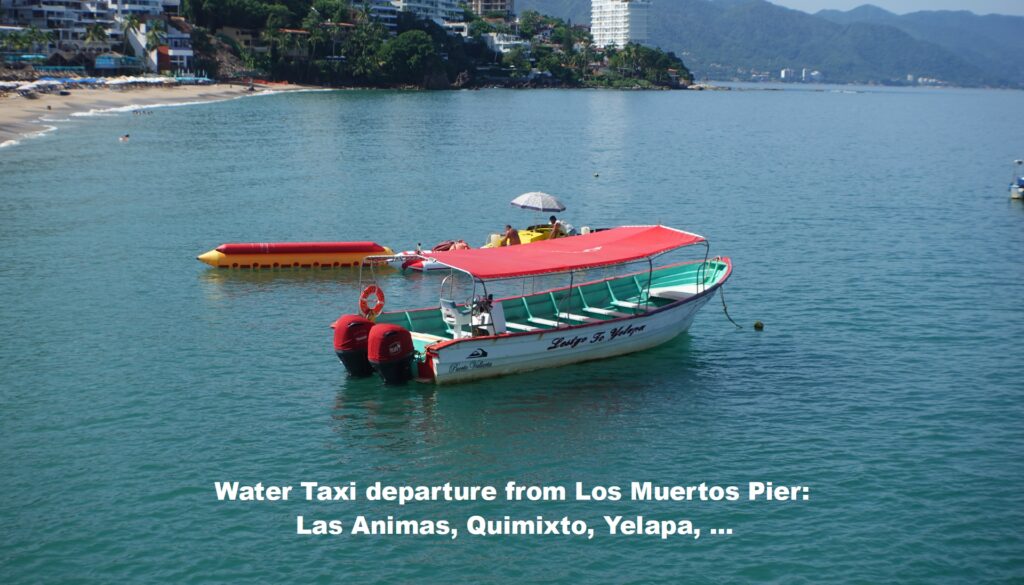 Buses: The most common public transportation in Puerto Vallarta are the buses. There are several routes that cover the city and its surroundings; are cheap and frequent, but can be crowded during rush hours. Puerto Vallarta to the hotel zones and they will also take you to the city center and they will even be able to connect you with federal highways that will take you to other near cities. If you are a traveler who is not afraid of living a small adventure, you can tour the bay at an extremely affordable price. The best map to understand your destination: https://visit-vallarta.com/bus-routes/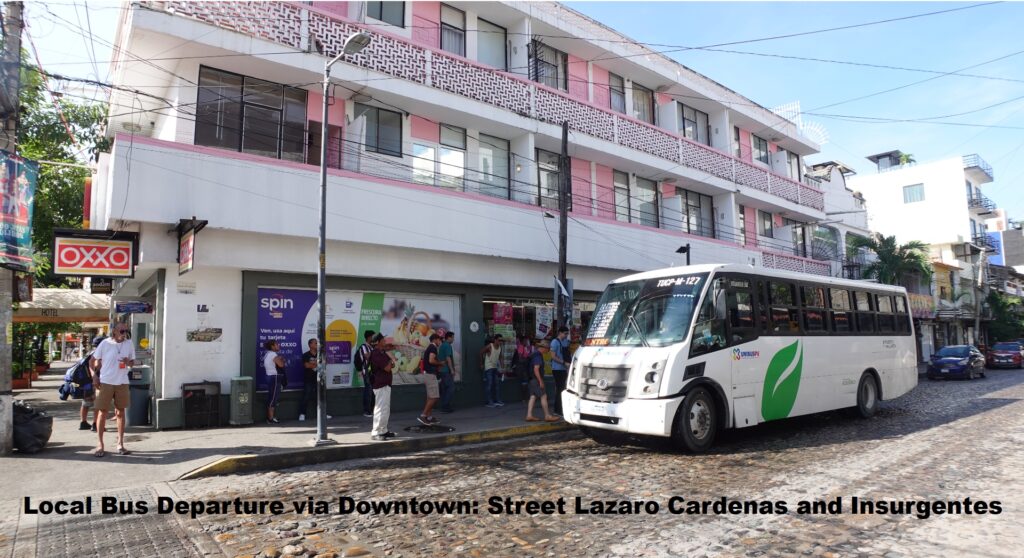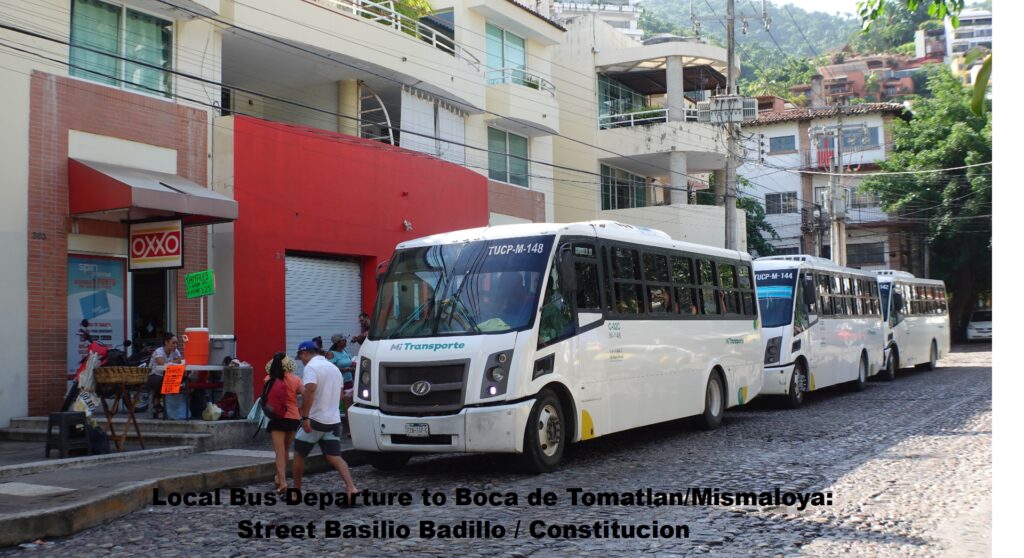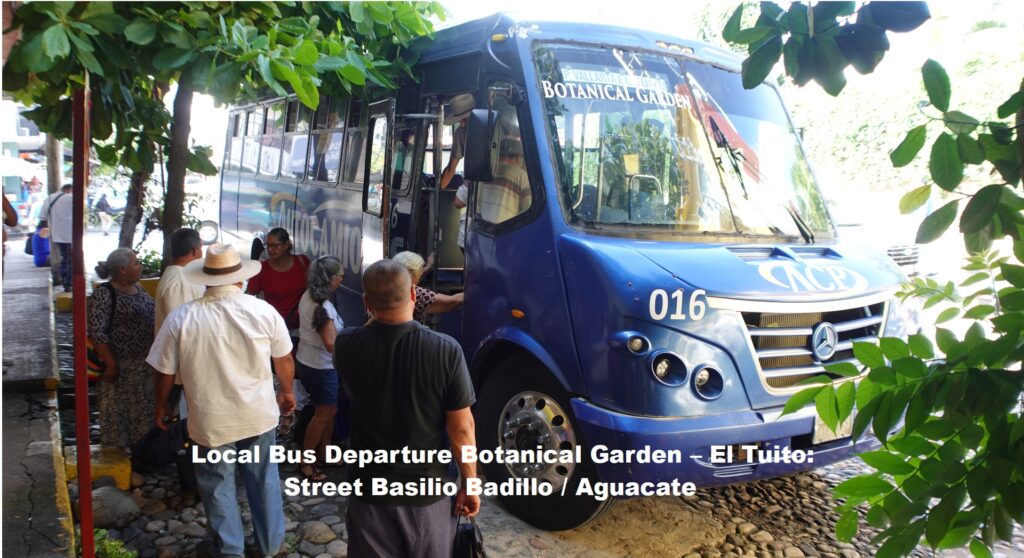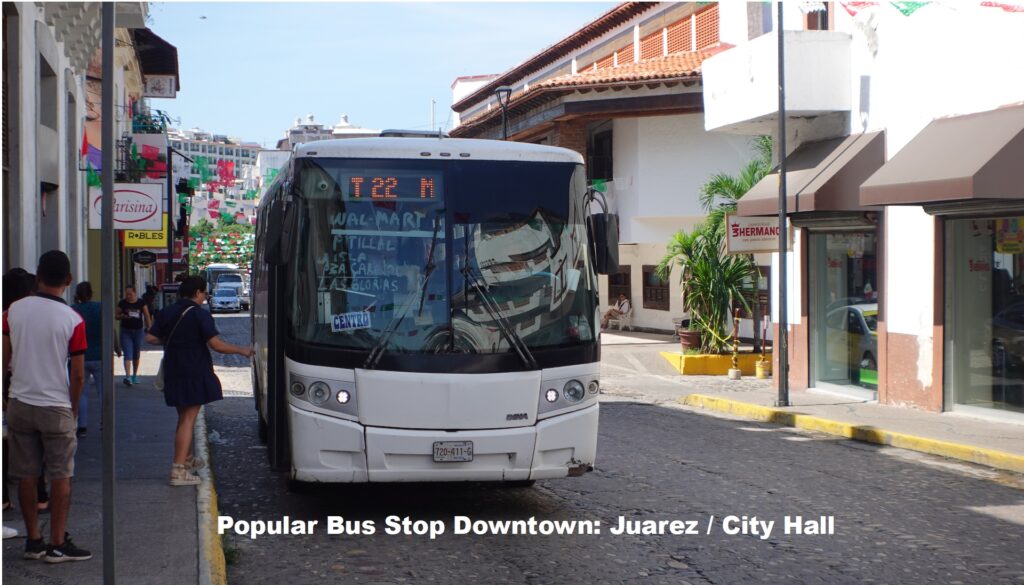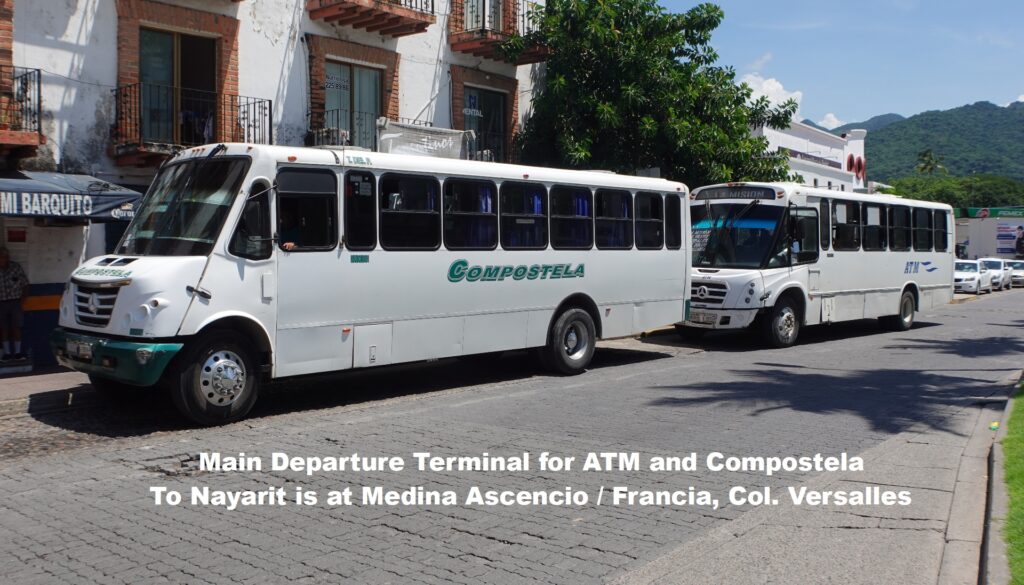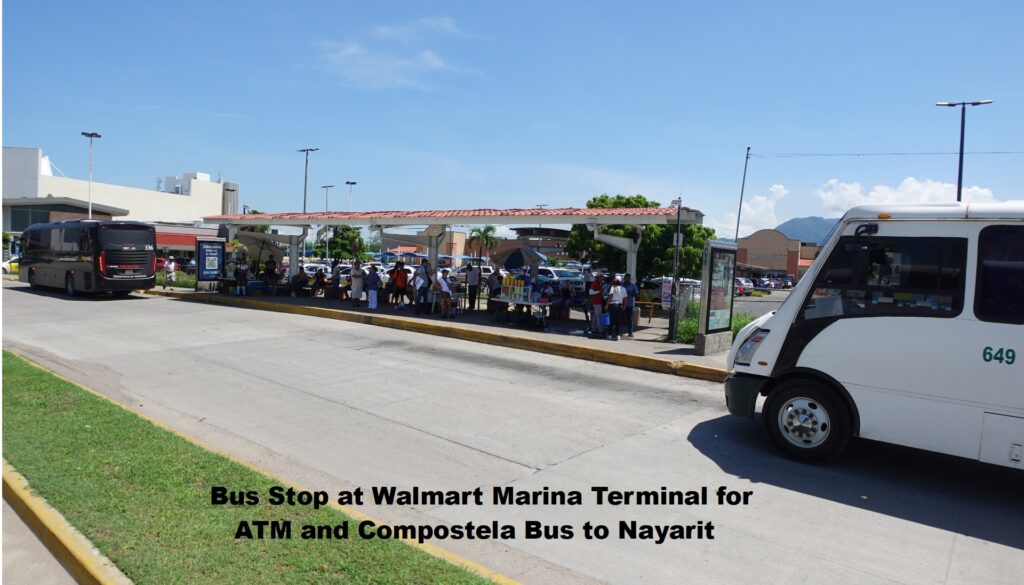 Taxis: There are many taxis available in Puerto Vallarta and Bahía de Banderas and they are a convenient option for tourists who want to move quickly. However, the prices may be a bit higher compared to the buses. Also, local taxis do not have a meter, you pay according to the distance or area to which you travel, so it is recommended to negotiate the price before boarding the vehicle to avoid surprises.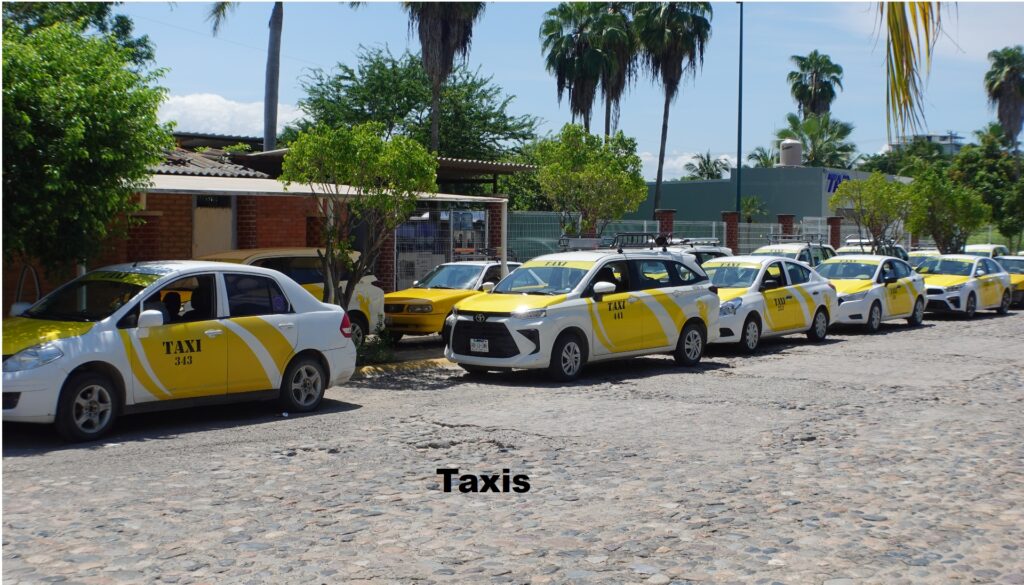 Uber and InDriver: The popular transportation app Uber is available at Puerto Vallarta and Riviera Nayarit since 2017. Uber prices are calculated based on distance traveled, travel time and current demand for drivers. Payments are made through the application, using a credit or debit card linked to the user account. InDriver, on the other hand, it is a relatively new transport application that operates in Puerto Vallarta and Bahía de Banderas and in some other cities in Mexico. TO Unlike Uber, InDriver allows users to directly negotiate the price with the driver before accepting the trip. Users enter the destination and the amount they are willing to pay and nearby drivers They can accept or make a counter offer. InDriver prices are usually lower than Uber's, but this may vary based on current demand for drivers.
Bicycle: Bicycle rental for tourists in Puerto Vallarta and Riviera Nayarit is an increasingly popular option for those who want to explore the area in an active and ecological way. There are several companies and stores that They offer bicycle rental services in the area. A tip: the streets and avenues in Puerto Vallarta and Bahía de Banderas can be very busy and have heavy traffic, so it is recommended to follow the traffic rules to the letter and do not forget the helmet. It is also important make sure the bikes are in good condition before rent them and ask about the security policies of the company or store for rent.
For the electric Bicycle rental, contact: https://vallartamexologytours.com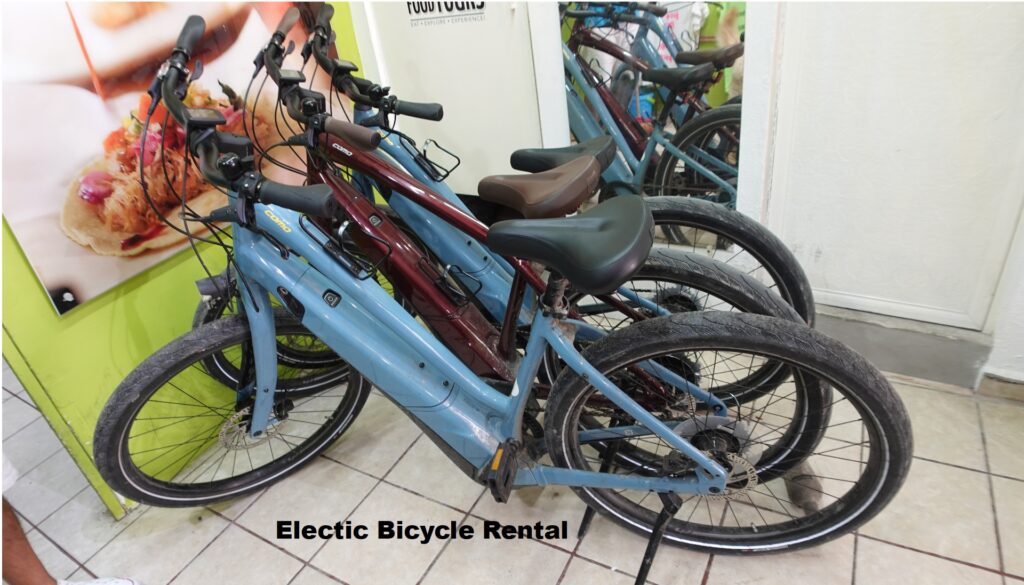 For those with a longer stay (weeks or months) there is a national bus terminal where you can find different quality of travel services to go anywhere in the country. Popular cities to visit are: Guadalajara, Tequila, San Blas, San Miguel de Ajende, or ven Mexico City.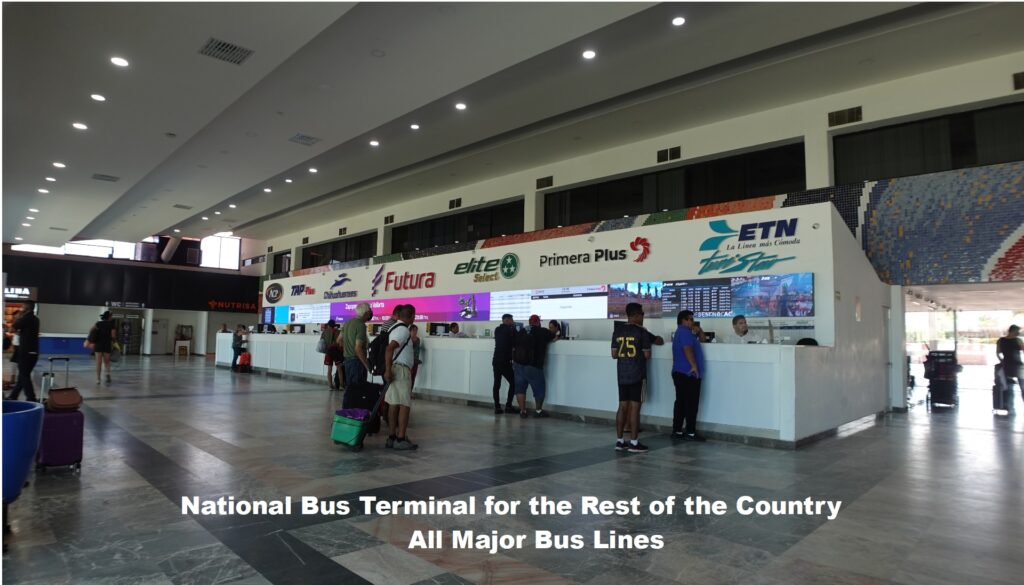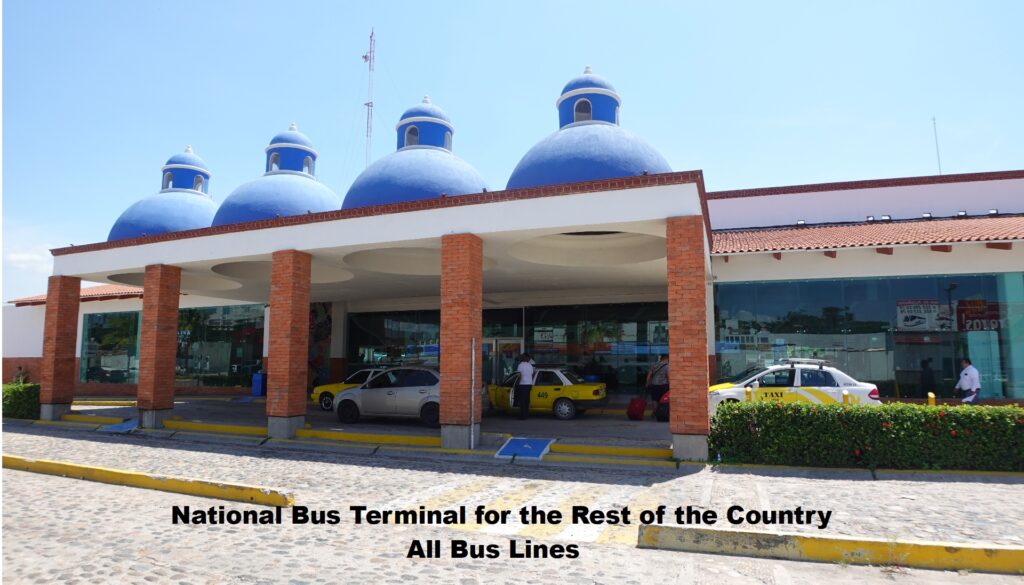 Rental cars: Car rental is a good option for tourists who visit Puerto Vallarta and the Riviera Nayarit, as it allows them to explore the area at your own pace and with comfort and especially if you want to discover towns and beaches difficult to access with public transport. There are several companies of car rentals in the region, including international companies such as Hertz, Álamo, Europcar and City Car Rental, among others, which offer a wide variety of vehicles, from economy cars to trucks and vehicles deluxe.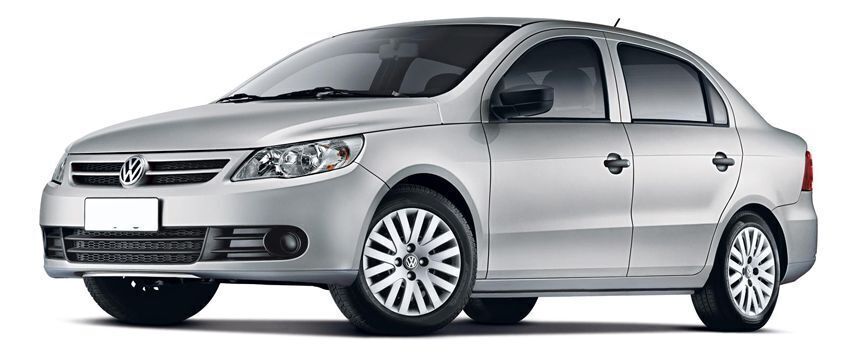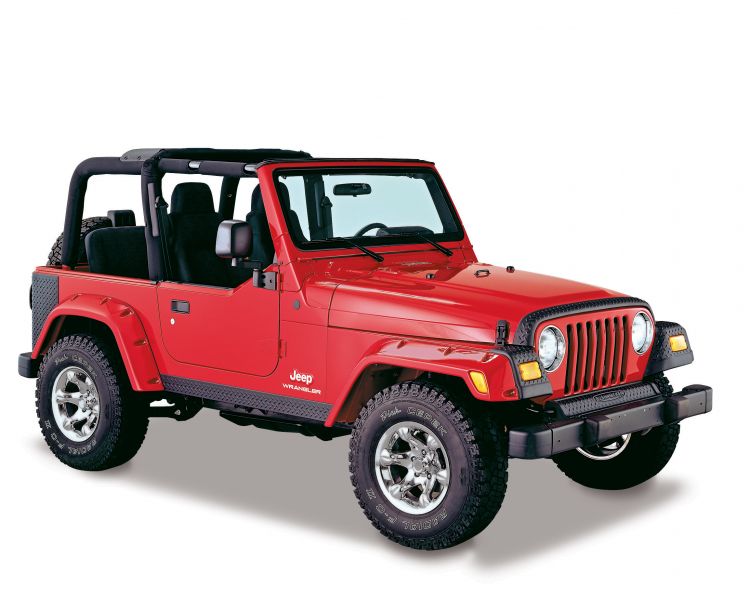 It is important to note that a valid driver's license is required and a credit card to rent a vehicle. In addition, it is recommended, Take out additional insurance to protect yourself against any eventuality. I recommend to make your inquiry of car rental at the airport. You will find all the car rental stands and competition will allow you to get the best price.
You can also book a private tour guide and his mini-bus to take you around to the most popular places and get some history on the way.
Private Tour Guide Puerto Vallarta Riviera Nayarit Travel Guide see details https://promovisionpv.com/private-tour-guide-puerto-vallarta-riviera-nayarit-travel-guide/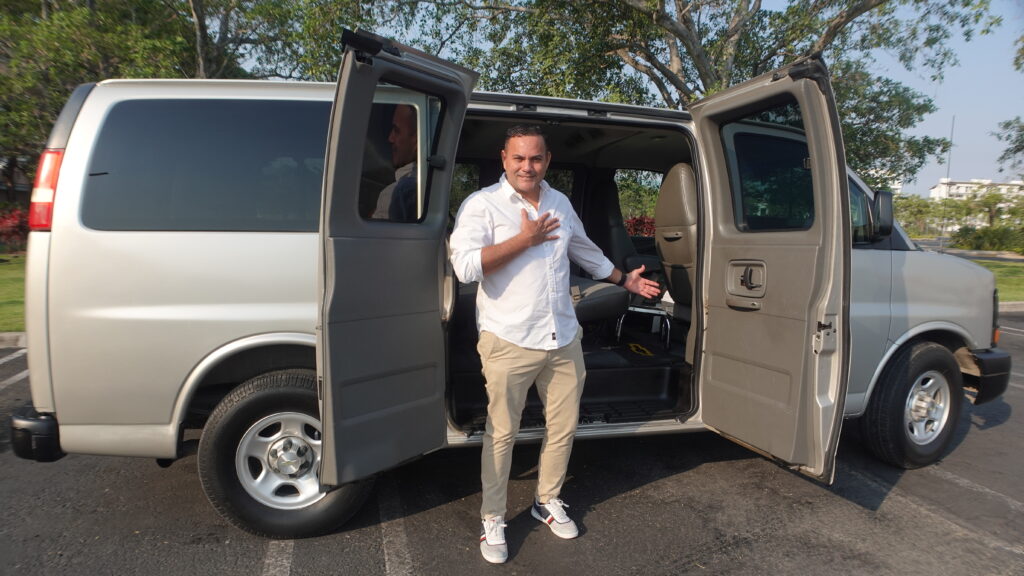 Visit and Subscribe to our YouTube channel for more Puerto Vallarta – Riviera Nayarit Destinations Videos: https://www.youtube.com/@promovision/videos