Every year, from summer to fall, you can participate in the release of hundreds of turtle hatchling.
Turtle camps and various hotels have their own conservation programs and it is possible to accompany the hatchling from their nest to the shore of the beach where they begin their adventure to the sea.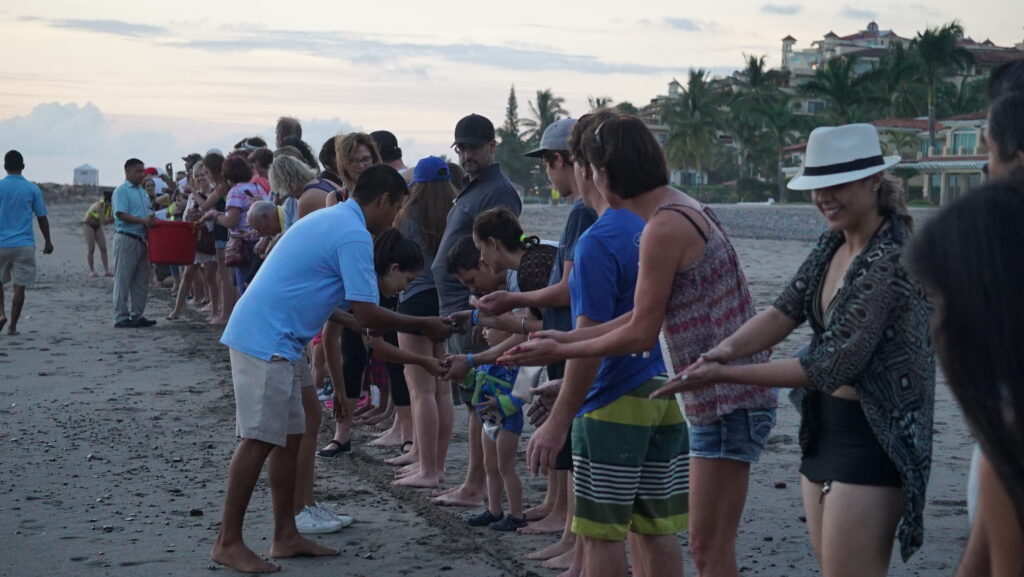 The turtle releases are free, open to the general public and take place in the hours before sunset during the months of July through December.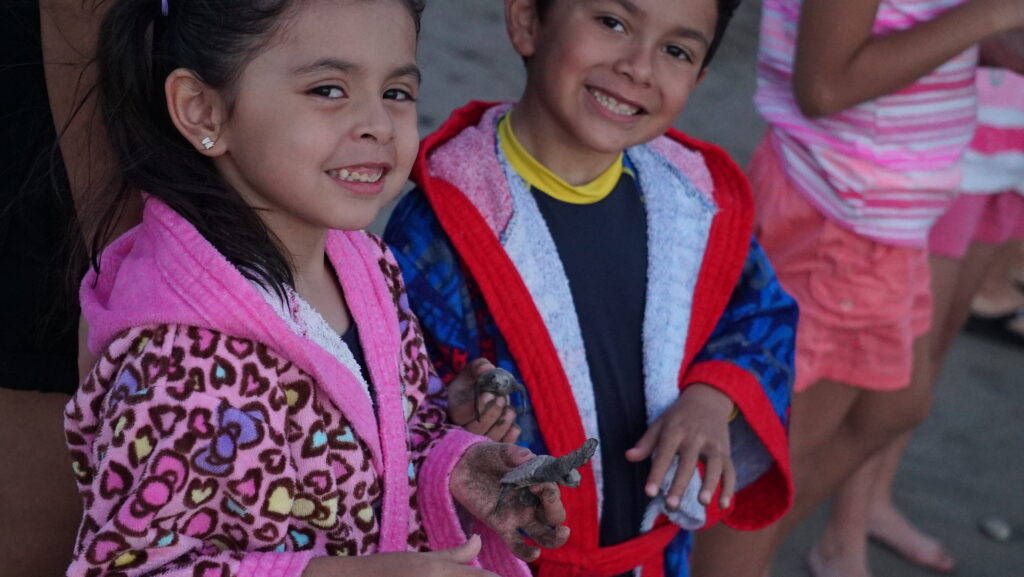 Many hotels have turtle camp near-by. Check with your hotel concierge for the closest turtle camp. (Marriott Puerto Vallarta) (Playa del Holi, behind La Isla Shopping Center)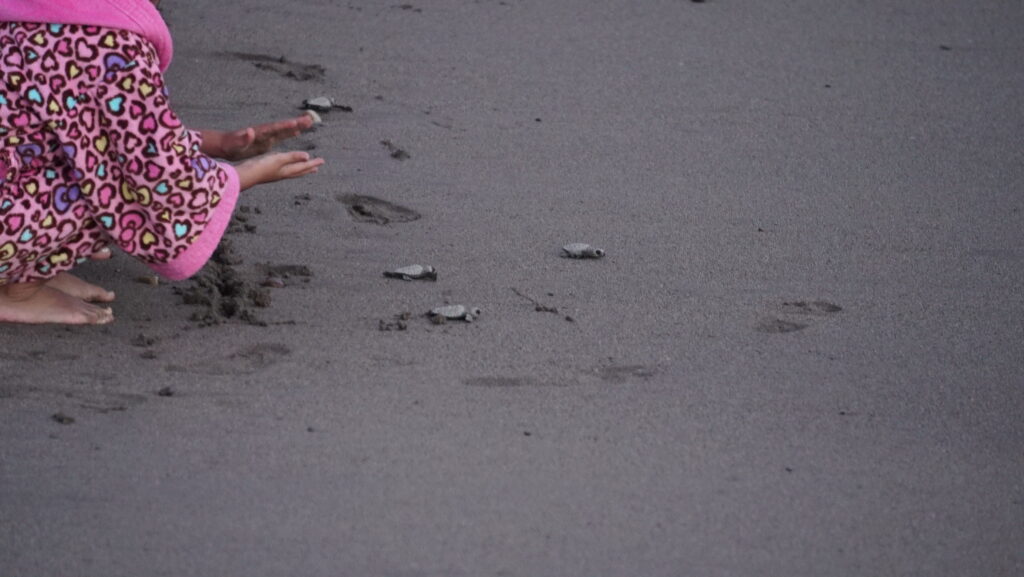 Visit and Subscribe to our YouTube channel for more videos of Puerto Vallarta – Riviera Nayarit
https://www.youtube.com/@promovision/videos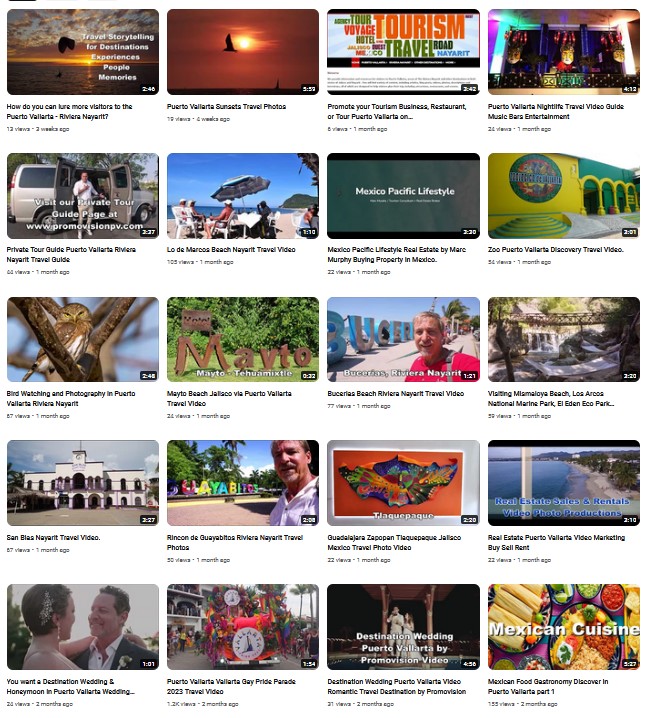 Bye Turtle! Have a good life! Come back! See you soon!