Over the past several years, numerous breweries have joined longtime Mexican craft brewers. While Mexico City is the epicenter of the movement with more than a dozen craft brewers, many medium-to-large cities with least one or more decent brewery, like in Puerto Vallarta and Riviera Nayarit.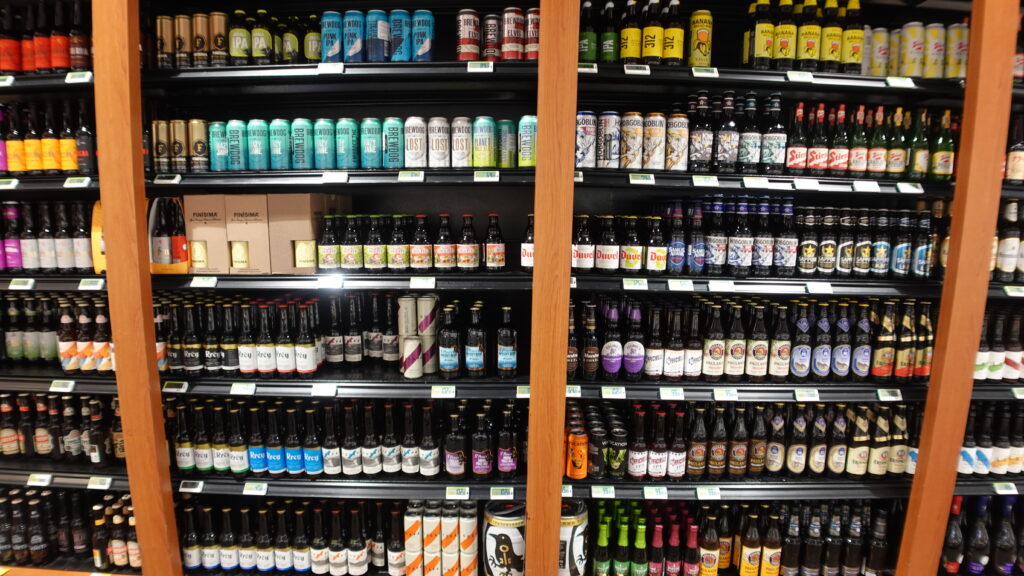 Craft beer is a beer that has been made by craft breweries. They produce smaller amounts of beer, typically less than large breweries, and are often independently owned.
Craft beers are beers made with only traditional ingredients in smaller batches.
Regular beers are beers made in corporate breweries, usually with non-traditional ingredients such as low quality grains and extra water in order for the company to boost their profits.
Main Types of Ale Beers
Pale ale. This is probably the most consumed type of craft beer around the world. ...
Indian pale ale (IPA). This type of craft beer is known for its bitterness. ...
Stout. This dark and full-bodied type of craft beer is known for its rich taste. ...
Porter. ...
Wheat beer. ...
Belgian ale. ...
Amber ale.
Simply put, craft beer is a beer that is not brewed by one of the big "mega-brewery" corporations. More often than not, when the phrase craft beer is used, this is what it means.
For a beer to be labeled as a craft beer, it should be made using real malts.
Because of this, craft beers are more flavorful and have better texture and dimension. Another major difference between craft beers and normal beer is that craft beer is often left unfiltered and unpasteurized.
However, defining "craft" is a lot trickier:
Is it better in quality? While many brewers do not stinge on specialty malts and hops
Is it produced in limited quantities? 
Is it produced using traditional methods? 
Is it made by independent breweries?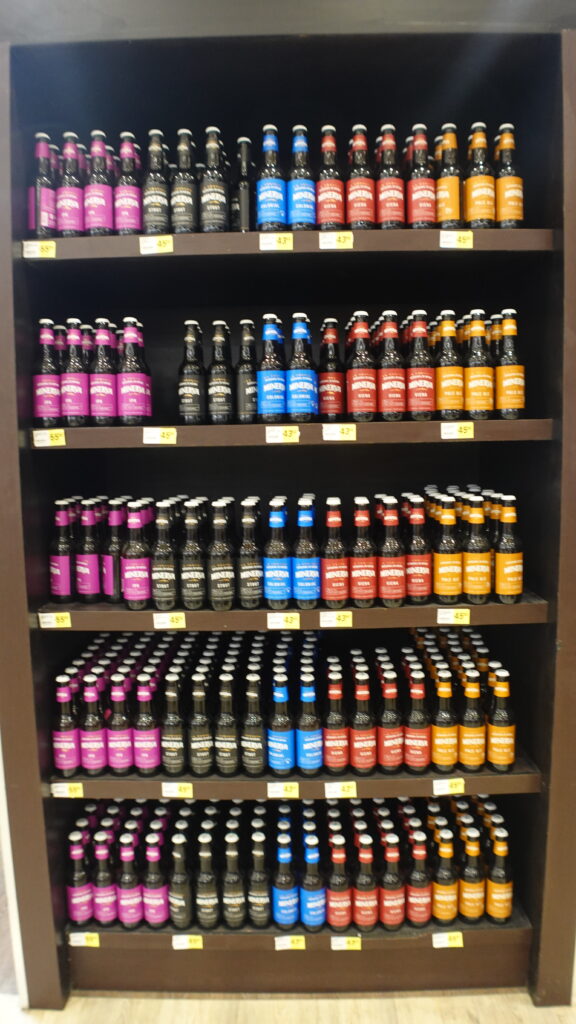 The IPA – the most popular style within the craft beer industry bar none,
A few craft beers may have a lower ABV than mainstream brews, but craft brews are generally stronger than their mainstream counterparts. One craft beer can contain the alcohol content of two to four ordinary beers, therefore moderation is key when drinking these
Taste. The fundamental value of craft beer is that craft beer drinkers are willing to pay a little more for beer that holds more taste, flavor, variety, and alcohol. The magical flavors craft beers offer are finely tuned, tweaked, and aged to give a delicious taste and quality you do not find in the mass produced beers.
Unlike conventional beer, craft beers provide better health benefits due to their varied and high content of phenolic compounds (PCs) and also due to their alcohol content, but the latter is controversial.
Whether your chosen craft beer is sweet, bitter, dark, or something else, craft beers are uniformly flavorful. This is because craft beer companies use high quality ingredients that you can really taste. Inexpensive, mass market beers often taste watery—not a desirable beer flavor!
49 percent of the respondents drink craft beer at least once a week and 91 percent prefer craft beer over big-brand beer.
There are at least 1,400 brewers in Mexico now though, with an output that is doubling every two years.
The largest share of craft beer consumers are aged between 30 and 39, with a significantly higher proportion of males. Craft beer consumers typically reach for pale ales, lagers, and IPAs, with pale ale on top as the most consumed beer style
We will soon ad the list of Micro Breweries in Puerto Vallarta and other stores where you may find a large variety of Craft Beers from all over Mexico and the world.
Our Private Tour Guide will take you all around the different Micro Breweries in Puerto Vallarta and the surrounding.
Private Tour Guide Puerto Vallarta Riviera Nayarit Travel Guide see details https://promovisionpv.com/private-tour-guide-puerto-vallarta-riviera-nayarit-travel-guide/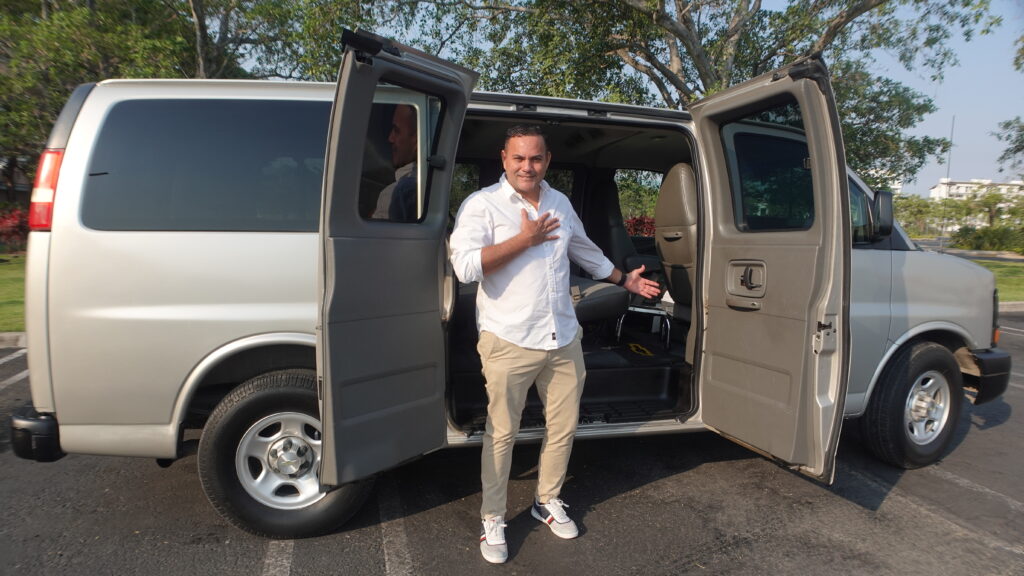 Visit and Subscribe to our YouTube Channel for more Puerto Vallarta and Riviera Nayarit videos. https://www.youtube.com/@promovision/videos