Puerto Vallarta has a myriad of things to offer tourists. The 25 mile coastline offers one the ability to witness the beauty of mountains, beaches, and rivers. The beautiful little city has a unique character and charm that is a great mix of the old, traditional heritage and modern facilities for travelers that like comfort and luxury. The dental clinics are run by highly qualified dentists and have all the latest equipment.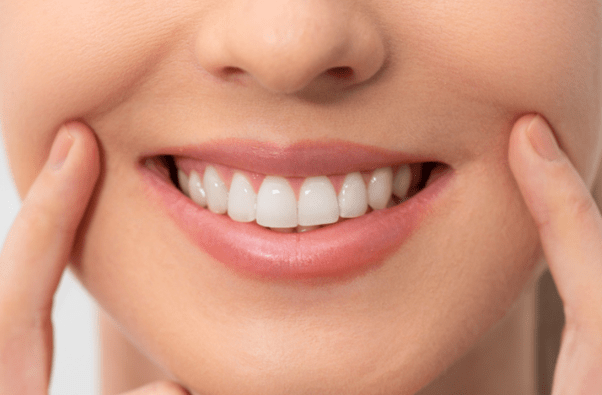 We only work with dental clinics that pass our careful background and quality criteria. We don't work with any dentists where any one of us would not sit in his or her chair for treatment. We check and verify their qualifications, accreditation, adherence to laws, and training programs. Having reviewed the many dental offices in the city we've then hand selected the very best options available to ensure each of our clients has their expectations exceeded. Our clients save time, money and potential problems along the way as we guide our patients through the process.
The fact that the Puerto Vallarta international airport is a short flight from the US or Canada makes it a convenient option especially if you need multiple visits for implants or other complex treatment procedures.
Getting good quality care that is affordable is another major factor that encourages people to seek dental treatment abroad. Puerto Vallarta has a well-developed market that provides high-quality care at highly affordable rates. The quality is on par with what one would get in their home country but at a much lower price.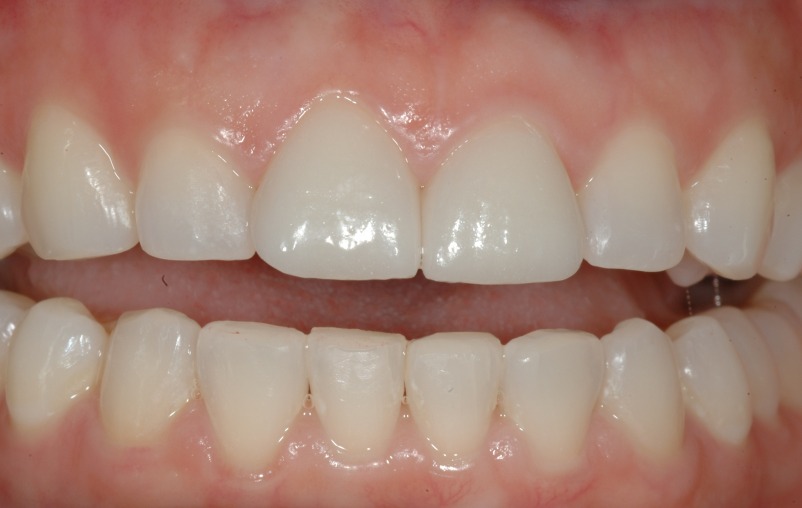 Dental treatment/procedure
Average cost in US – Average cost in Puerto Vallarta
Zirconia dental crown
US $1,700 – PV $500
Root canal, + Crown
US $2,000 – PV $400
Dental Implant + Crown
US $4,000 – PV $1,000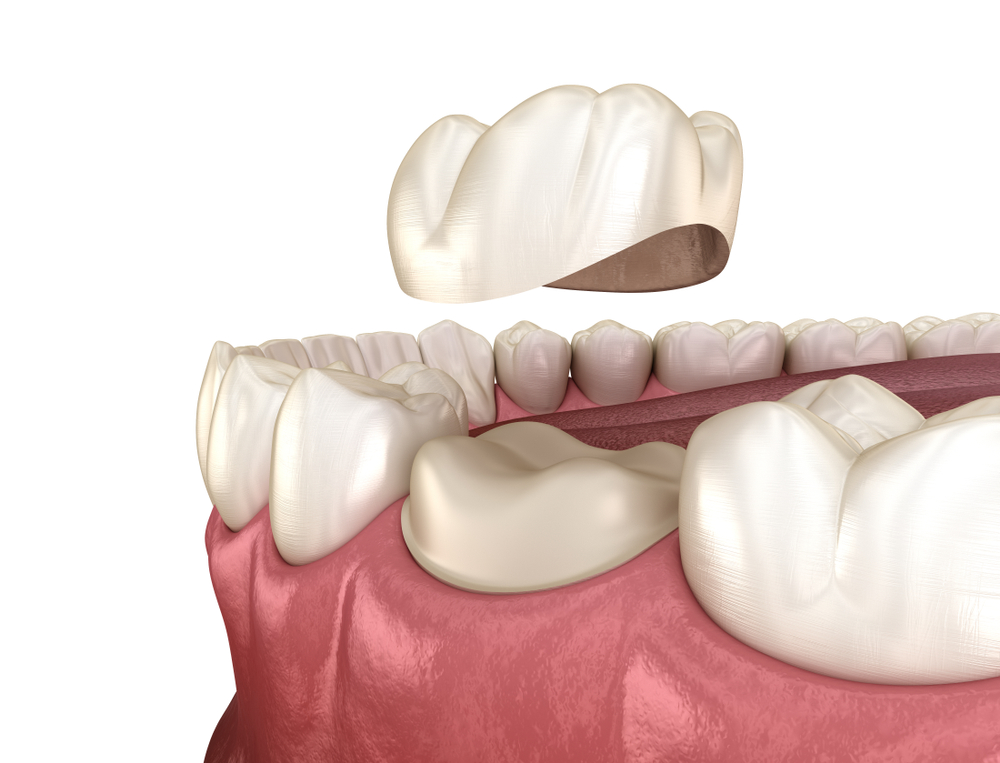 You can safely expect a savings between 50% and 80% on most dental care expenses in Puerto Vallarta compared to what you might pay back home. Block your appointment with one of our qualified and credentialed dentists in Puerto Vallarta.
Puerto Vallarta is not just a destination for your dental treatment, but also a delightful place that offers a true mix of culture, heritage and nature. The old town charm with a modern twist will appeal to all. Apart from beautiful beaches, Puerto Vallarta has colorful markets and an awesome seaside walk that keeps everyone happy and engaged.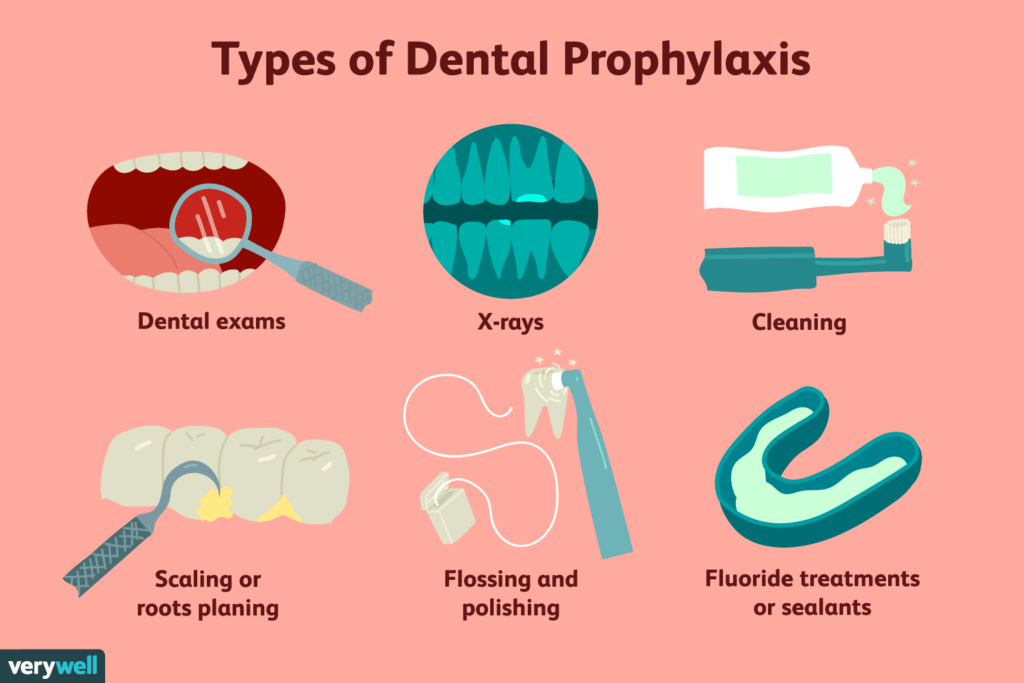 Puerto Vallarta offers as a resort destination, it has also become a reputable destination for dental and medical tourism.
Thousands of people have discovered the cost-effective advantage of experiencing the hospitality and beauty of Puerto Vallarta through Dental tourism. Dental treatments and procedures are offered at a fraction of the price in their home countries with no compromise on the quality. The latest techniques are employed by the top dentists in Puerto Vallarta.
The residents are warm and friendly. It is generally safe to walk around town day or night in all the tourist zones.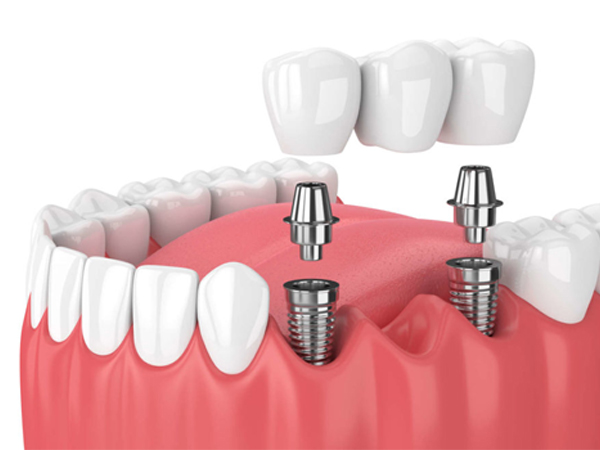 Location, Location, Location
Puerto Vallarta is a beach resort city on the Pacific Coast that enjoys year round mild to tropical weather. Centered in Banderas Bay it's a playground for sailing, paddle boarding, swimming, snorkeling and even some good surf spots a short drive away. Or you can simply relax pool side as many guests do.
Puerto Vallarta is popular as a travel destination with Americans and Canadiens looking for alternatives to high cost dental care. It is convenient to reach being just a few hours flight from most North American cities.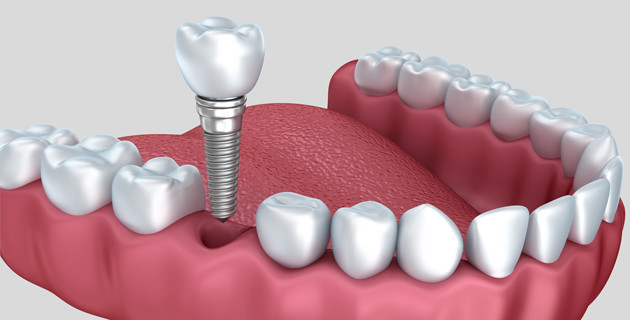 How does the Quality of Care Compare with Back Home?
Puerto Vallarta offers high-quality dental care.
No problema! English speaking tourists have been visiting Dentists in Vallarta for many decades now and English is spoken in virtually all places you might visit (hotels, restaurants, tours and all of our dental offices). Though Spanish is the Primary language, one can survive with only English-speaking skills.
Generally, cash (US Dollars and Pesos) and credit card are widely accepted at all dental offices. Be sure to discuss this aspect with our care specialists that will guide you every step of the way on your dental journey in Puerto Vallarta.
The doctor changed local at 265 Aquiles Serdan, 2nd Floor, Zona Romantica, Puerto Vallarta. 322-111-6391
Puerto Vallarta has a wide range of activities on offer. You can enjoy a mouth-watering food tasting tour around town or tap into your adventurous side and try para-sailing around the expansive banderas bay.
Visit Our YouTube channel for more Puerto Vallarta – Riviera Nayarit information:
https://www.youtube.com/@promovision/videos