Why Should I Retire To Puerto Vallarta ? Quick Facts About Mexico:
Puerto Vallarta is the easiest retire-overseas destination for Americans and Canadians to get to. You can even drive here. It has big, well-established expat communities across the country. It offers a generous 180-day tourist visa.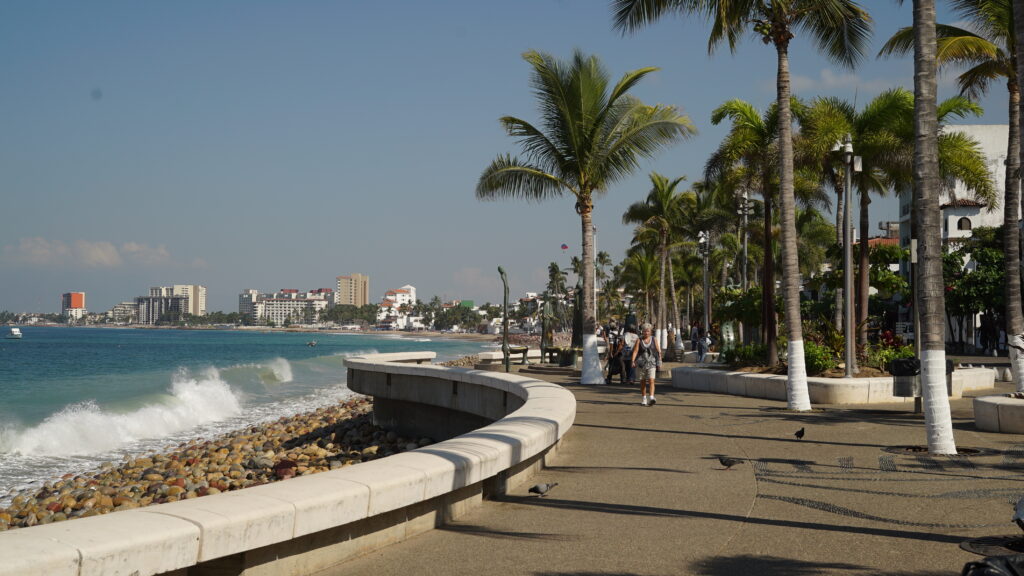 Over the last 10 years many magazines have ranked Puerto Vallarta as the top 10 city to retire. Puerto Vallarta as a top choice for overseas retirement. It is easy to get to from the States and Canada, it has warm year-round temperatures, it boasts two coastlines full of magnificent beaches, and it offers a low cost of living for people looking to stretch their retirement budgets. The country is familiar, with many of the shops and brands that Americans and Canadians are used to and expat communities set up across the country.
Puerto Vallarta moderate climate, reasonable prices, good flight connections to the States, and high-quality health care.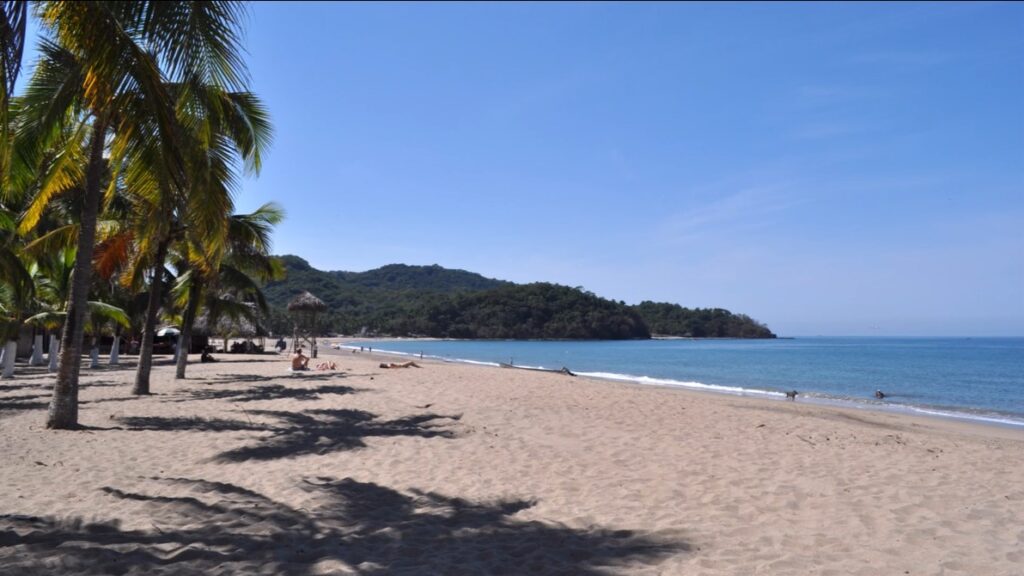 Beyond the obvious draws of nice weather and a low cost of living, this is a fascinating city with a lot to offer… It's the second culinary capital of Mexico.
It is famous for its cuisine (such as the versatile mole sauce) and its Raicilla and Tequila. In Puerto Vallarta Centro, you will find colorful colonial buildings. This city is surrounded by mountains and the ocean, making for a stunning backdrop and plenty of opportunities for adventures.
Mexico in general offers a lower cost of living and even though Puerto Vallarta is a tourist spot, it does as well. You can live well for less in this beautiful seaside town.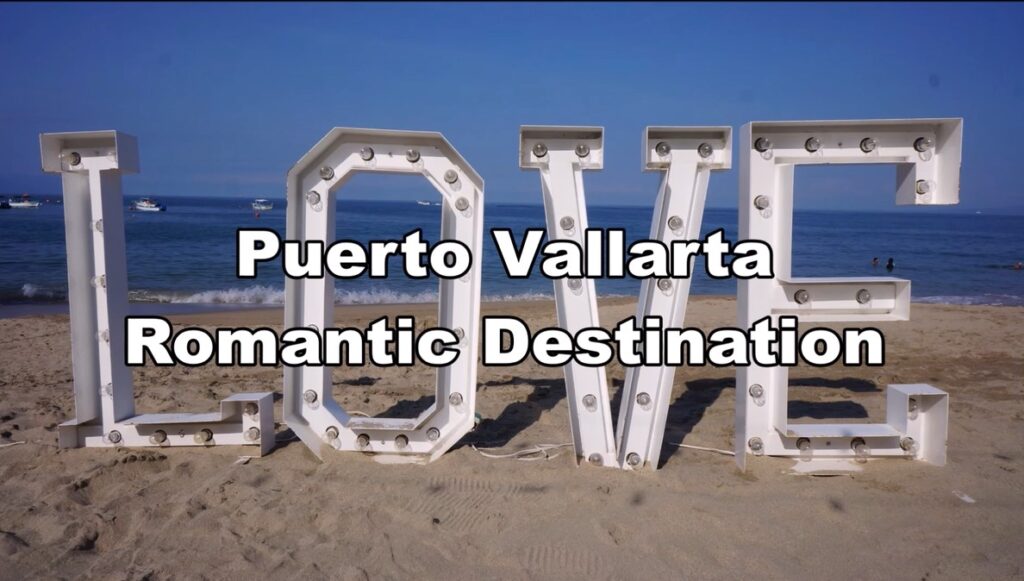 Ultimately, Puerto Vallarta is a fantastic place to retire, and you can live there comfortably on a budget of around $2000/month for two people.
There are five main neighborhoods where expats usually settle to enjoy the tranquil lifestyle of this resort town.
El Centro. Locally known as El Centro, Puerto Vallarta downtown is probably one of the most popular areas for both tourists and locals.
5 de Diciembre.
Zona Romantica.
Marina Vallarta.
Fluvial Vallarta.
Versalles. Versalles, which was once strictly residential, has now become the most up and coming neighborhood in Vallarta. Home to dozens of new restaurants that locals and tourists alike are raving about, Versalles is the new place to be. As I like to say, it's the Brooklyn of Vallarta.
With 360 days of sunshine a year, Puerto Vallarta's beautiful beaches are worth a visit in any season. Most of them are great for swimming. Some are better suited for water sports and adventure activities. Or just relax listening to the soothing sounds of waves breaking on Mexico's Pacific coast.
Visite all the areas of Purto Vallarta and Riviera Nayarit on our YouTube Channel: https://www.youtube.com/@promovision/videos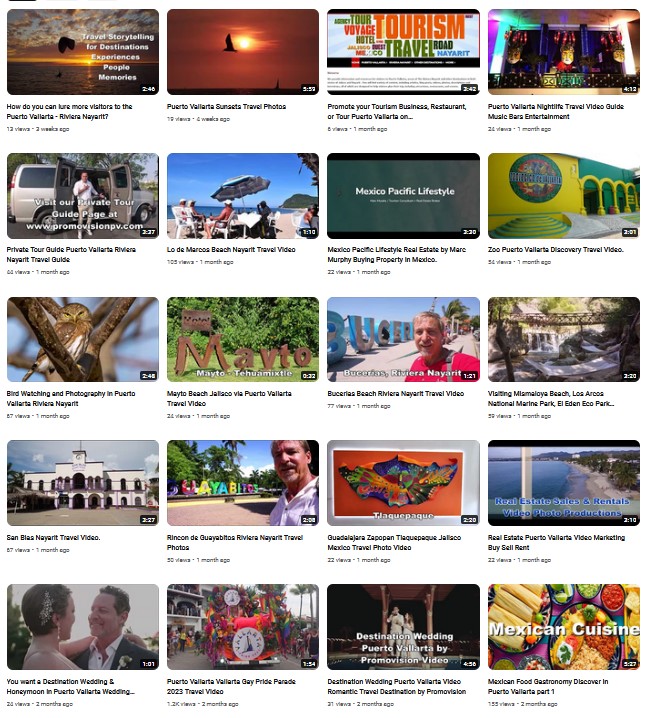 Top Beaches Towns Near Puerto Vallarta. You will find images of those beaches on our Youtube channel:
On the south side:
Conchas Chinas
Mismaloya
Boca de Tomatlan
Las Animas
Quimixto
Majahuitas
Caletas
Yelapa
Mayto
On the north side Riviera Nayarit
Sayulita
Punta Mita
Bucerias
San Francisco (San Pancho)
Nuevo Vallarta
Lo de Marcos
Chacala
Rincon de Guayabitos
San Blas
So many activities and gourmet food to experience. Water Sports, Hicking, Culture, Arts, Gourmet Festivals, ….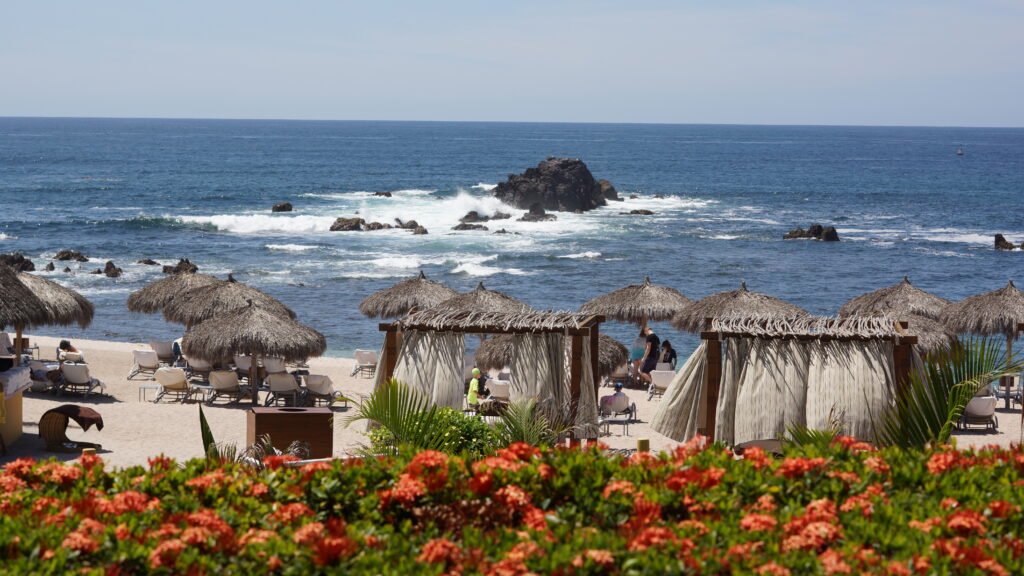 Subscribe to our YouTube channel for more Puerto Vallarta – Riviera Nayarit – Mexico Experiences
https://www.youtube.com/@promovision/videos
The overall population in Puerto Vallarta is about 291,000, and the city has a sizeable population of expats and snowbirds that fluctuates throughout the year. It is reported that 40 to 50,000 foreigners live in Puerto Vallarta during the high season, while about 10 to 15,000 of them stay in the city year-round.
With such a significant number of expats, you will have an easy time connecting with other foreigners if you want to. You may find several active community groups listed on Facebook.
You may find more approximate cost of living on this site. https://mexicorelocationguide.com/retire-in-puerto-vallarta/
Still as of 2023 some can do live with less then a 1,000$US.
Private Tour Guide Puerto Vallarta Riviera Nayarit Travel Guide see details
https://promovisionpv.com/private-tour-guide-puerto-vallarta-riviera-nayarit-travel-guide/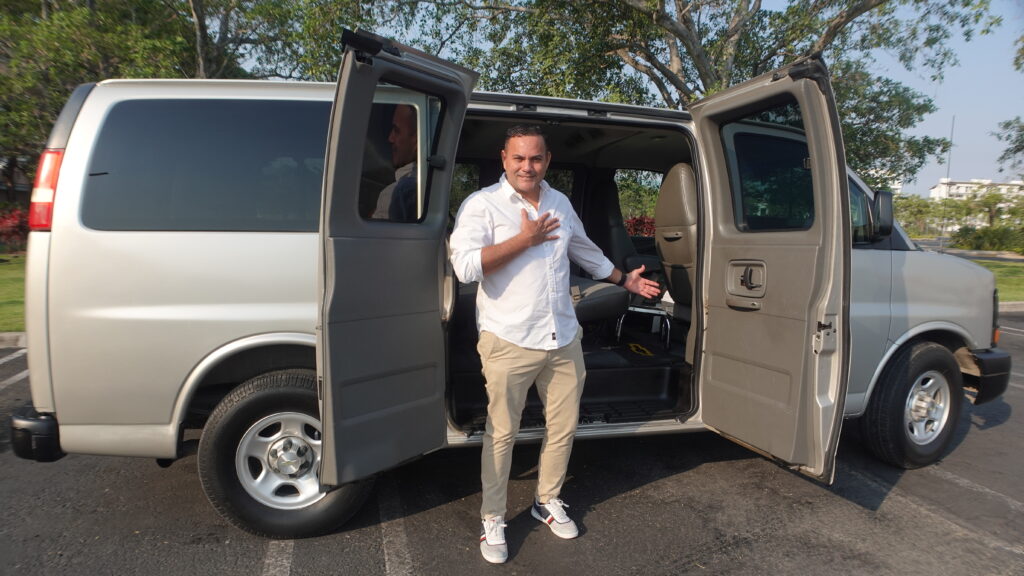 Subscribe to our YouTube channel for more Puerto Vallarta – Riviera Nayarit – Mexico Experiences
https://www.youtube.com/@promovision/videos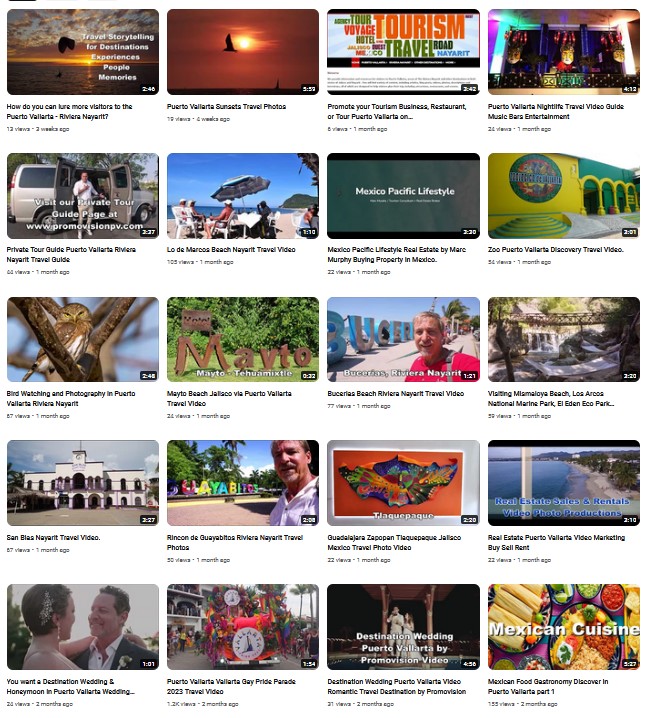 Mexico Pacific Lifestyle Real Estate by Marc Murphy Buying Property in Mexico https://promovisionpv.com/mexico-pacific-lifestyle-real-estate-by-marc-murphy-buying-property-in-mexico/