From the Original SPCA Puerto Vallarta https://spcapvr.com/ Help SPCA https://spcapvr.com/donate/
Many folks vacation to Puerto Vallarta and during their stay they fall in love with a homeless cat or dog. What do you do? Take it home with you of course! Here are a few tips regarding what steps should be taken to make sure your new family member receives the frequent flyer miles he/she so deserves. IT'S EASY! Please consult with your airline as each has different criteria.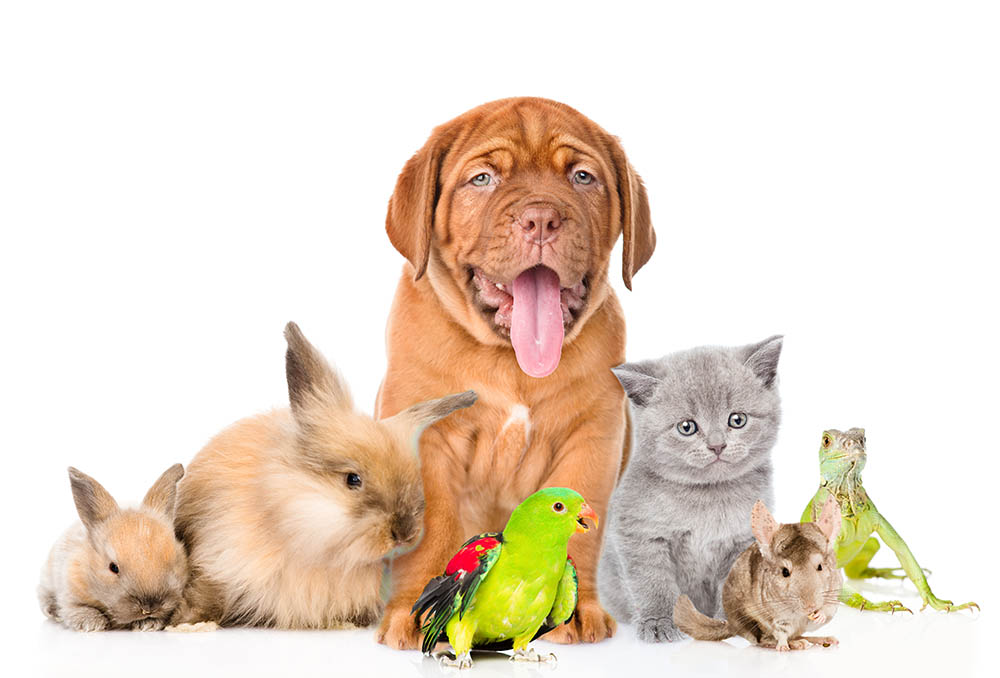 The very first step would be to take the rescue to a local veterinarian. The animal will be examined for any overt physical issues and treated for internal/external parasites (fleas, ticks and worms).   Check out our list of recommended vets in the Puerto Vallarta area.
A few tests should be performed to ensure you have a healthy animal. These include a test for distemper and the parvovirus as well as for ehrlichia, a tick borne disease which is not contagious but deadly if left untreated.  Approximately 80 to 90% of street dogs carry this deadly disease yet can remain asymptomatic for an extended period of time. This disease is not well known outside of Mexico, and therefore may not be recognized.
Ask your vet what YOUR animal needs in order to fly home with you.
Obtain a health certificate (Carta de Salud) from the vet as it is required by all airlines, i.e. a rabies vaccine is required for pets over 12 weeks of age.
You must reserve a spot on the plane for your animal. You can probably even do this after your flight is booked.  Some airlines welcome furry friends and go an extra mile to make your travels pleasant for all.
Small animals can fly in the cabin under the seat in front of you. Your airline will provide the details (hard or soft kennel – and size restrictions).
Larger animals need to fly in cargo. Again, your airline will provide the details. If your animal must go in cargo, be sure to check with your airline for specific restrictions.  For example, there are blackout dates due to extremes in temperature at the departure and/or arrival locations.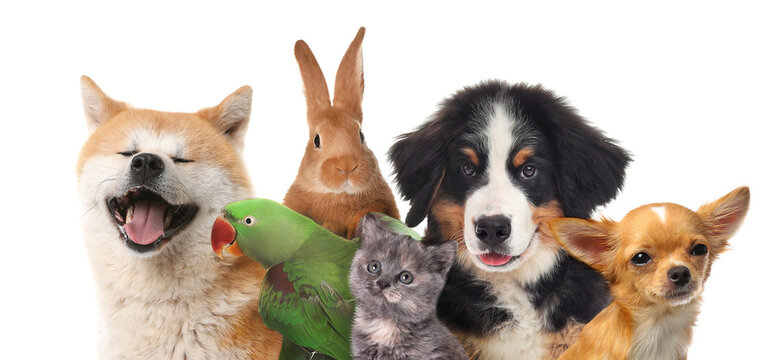 NOTE: Kennels are more affordable in supermarkets in Canada and the US than in Vallarta. So, if you KNOW you are going to rescue an animal, consider purchasing your kennel up north and bringing it with you to Vallarta. Check with your airline to see if they would accept an empty kennel on your trip to Vallarta, and if there is a charge to do so.
For more information you should check with your individual airline and beware that policies are always subject to change.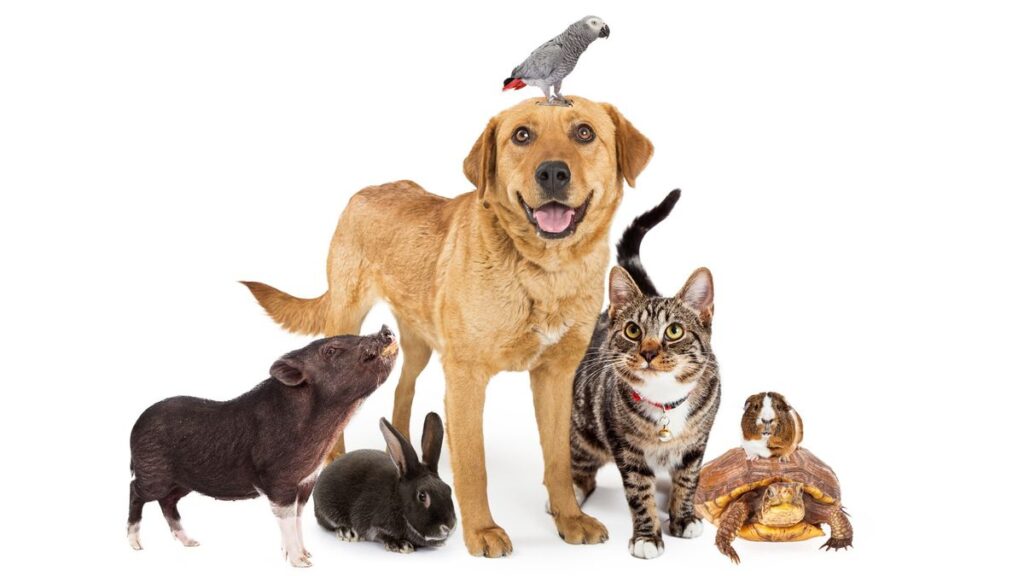 Click here to see who has earned their "Angel with Wings" status at the SPCA carrying one of our animals to its furrever home!
To give you an idea of airline policy, we suggest you check out the following web pages from the best airlines for pet travel that we used most, that have direct flights from PVR: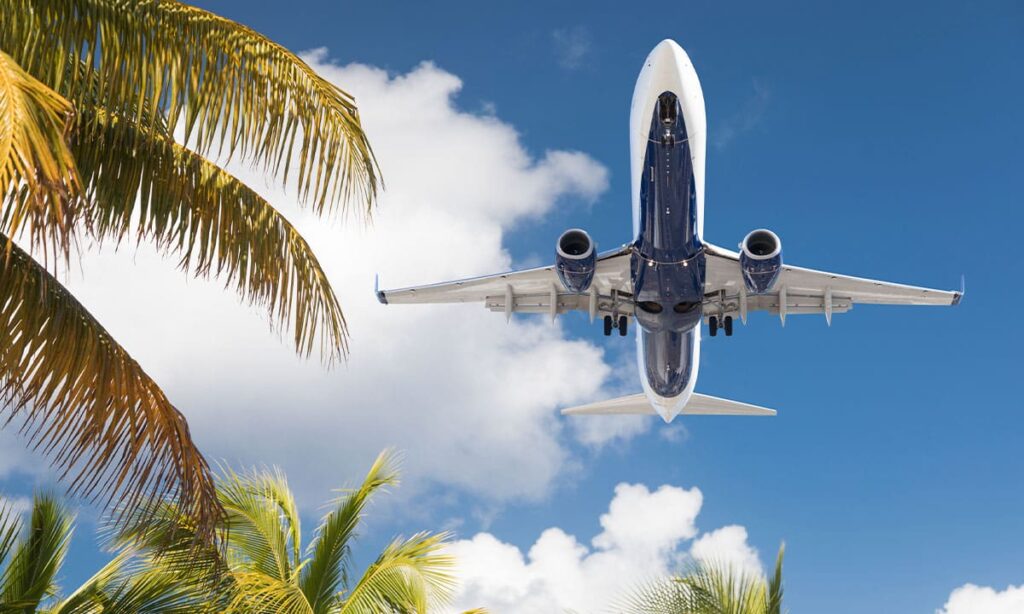 Alaska Airlines – Traveling with Pets
http://www.alaskaair.com/content/travel-info/policies/pets-traveling-with-pets.aspx
WESTJET – Travel info for Pets
https://www.westjet.com/en-mx/travel-info/pets
AIR Transat
https://www.airtransat.com/en-CA/Travel-information/Special-services/Pets-and-service-dogs
Recommended Veterinarians – Puerto Vallarta
The following is a list of veterinarians recommended in the area.
Wolfs Veterinary
Milan 301, Col. Versalles, Puerto Vallarta.
322-293-4474
Facebook: https://www.facebook.com/veterinaria.wolfs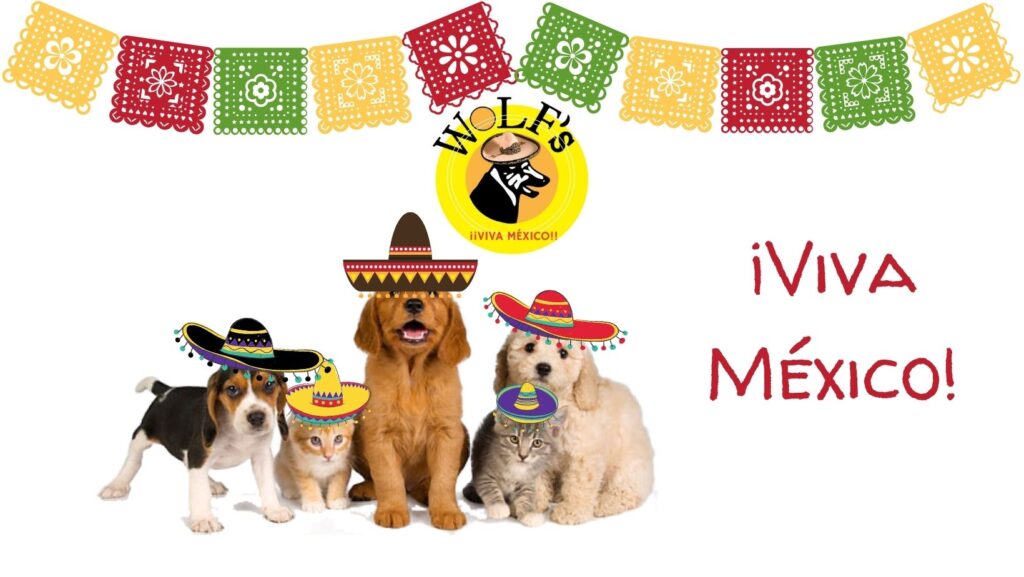 Dr. Juan Tamayo
Versalles Animal Hospital
Aldanaca #178, Local 4
Col. Versalles
Office: (322) 2240 249
Mobile: (044) 322 150 9178 -Emergencies from 8 am until midnight
Dr. Manuel Peña
Mascotas
Office: (322) 2996463
Mobile: (044) 322 2240 319 – Emergencies
For those traveling from Europe:
Nordic Travelers to be aware that we fly to your destination as well and believe inclusion of them will be a useful reference on your page. https://www.tui.se/inspiration/resa-med-hund/
Thank you for your support, we're extremely grateful.
TUI GROUP
TUI UK & Ireland
Wigmore House| Wigmore Lane| Luton| Bedfordshire| LU2 9TN | UK
Subscribe to our YouTube channel for more Puerto Vallarta – Riviera Nayarit Videos. https://www.youtube.com/@promovision/videos