Puerto Vallarta, Jalisco, is one of the most important beach destinations in Mexico and the world, a place impregnated with the essence of Mexicanness: tequila, mariachi and charra culture, recognized as Cultural Heritage of Humanity by UNESCO. They are symbols that give it identity. This sunny Mexican paradise offers travelers a spectacular landscape where the jungle meets the Pacific Ocean, its great natural attractions are added to cultural, historical and gastronomic options, which place it as a world-class destination.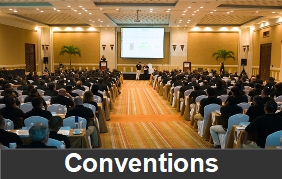 All About Puerto Vallarta Travel Inspiration
https://promovisionpv.com/all-about-puerto-vallarta/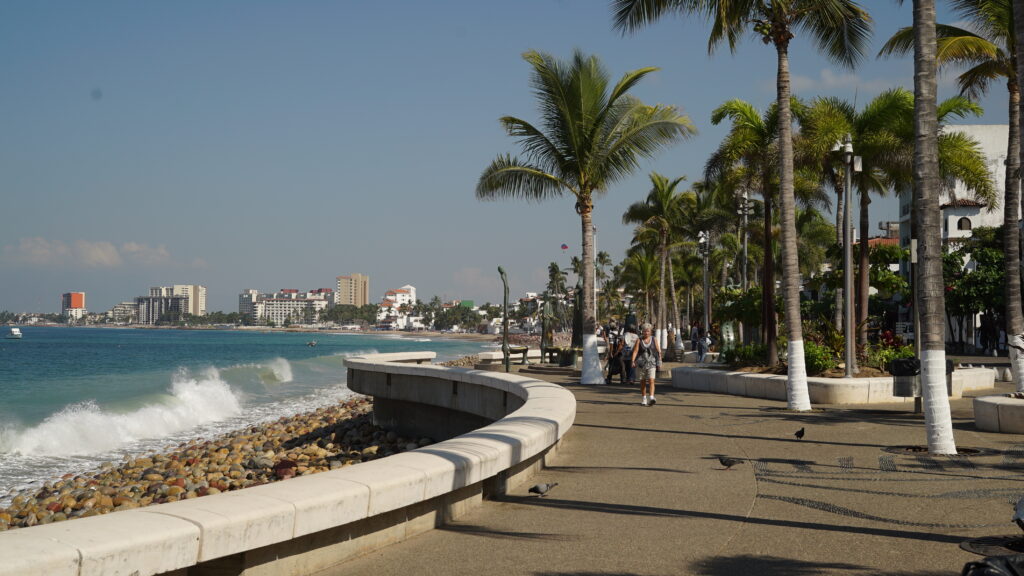 Puerto Vallarta is a place that perfectly combines luxury with nature, as well as the tranquility of a traditional Mexican town, with the dynamics of a big city. It also has a large Convention Center that consolidates its offer for congresses and incentives and offers 25,000 lodging units. Puerto Vallarta is where Mexico comes to life, this is a friendly destination for families, for weddings, adventure activities, golf, LGBT, foodies, and it is also pet-friendly. Whoever visits this city is guaranteed to spend an incredible vacation in a place that has won awards from specialized media.
Magical Towns of San Sebastián, Mascota and Talpa de Allende and to the north with the State of Nayarit, with which it shares the Bay of Banderas.
Jalisco has 9 Magical Towns
https://promovisionpv.com/jalisco-has-9-magical-towns/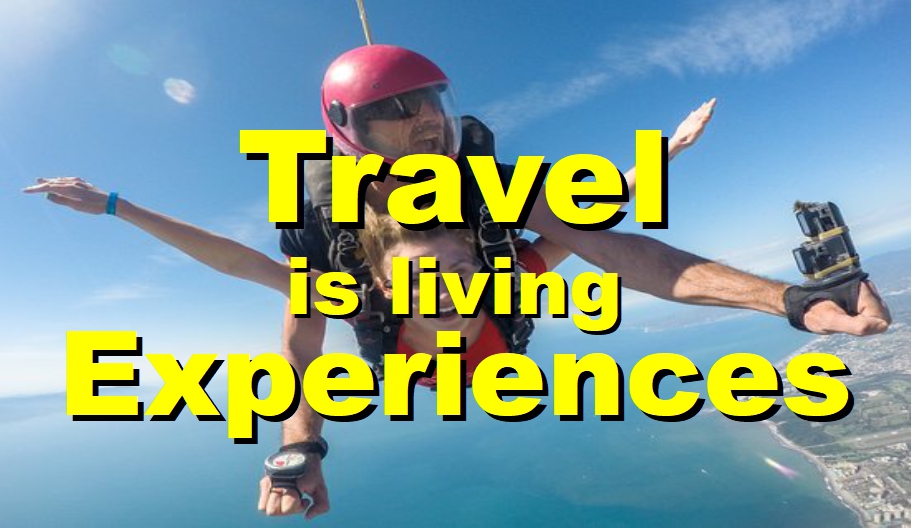 Puerto Vallarta, in addition to being one of the main sun and beach destinations in the country, Puerto Vallarta is a city that has a wide offer for the MICE segment as it has a wide range of spaces to celebrate events of all kinds, it has the International Center for Conventions, with capacity for up to 5,000 people, high-level hotels, excellent land and air connectivity, specialized catering, high-level gastronomy, more than 50 outdoor activities, inventory of public and private spaces for social events. Thanks to these benefits, the destination has hosted international events organized by the World Tourism Organization, as well as the UN with the World Economic Forum, the World Forum on Migration and Development, and also hosted the first itinerant Tourist Tianguis in Mexico.
Puerto Vallarta Destination Airlines Access, Your Sunny Vacation Escape
https://promovisionpv.com/puerto-vallarta-destination-airlines-access-your-sunny-vacation-escape/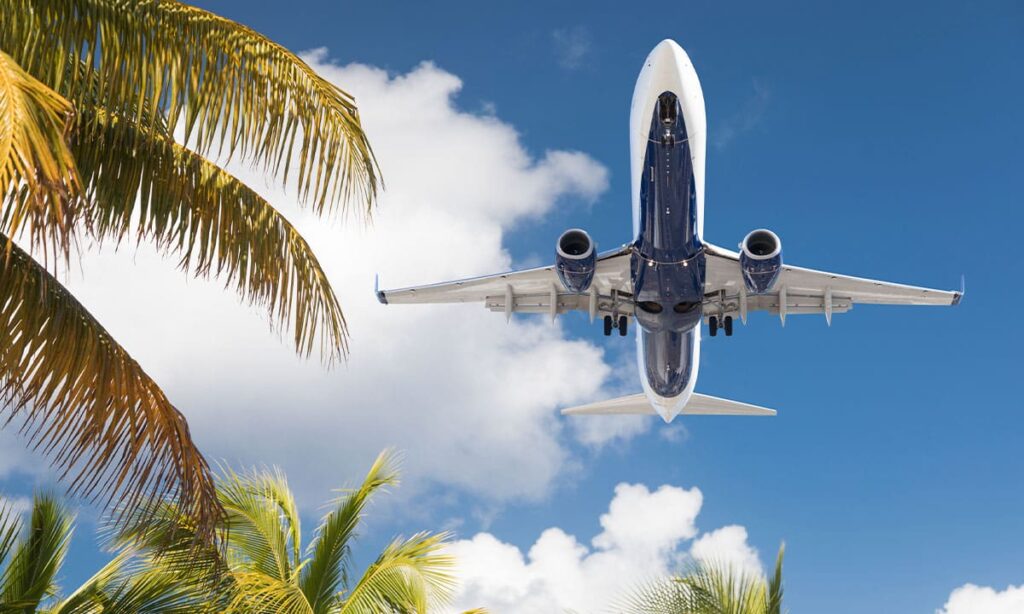 It is worth mentioning that the green pearl of the Mexican Pacific is also one of the main destinations for the incentive travel sector, due to the beauty of the area, its more than 50 outdoor activities, authenticity and wide range of hotels, which make it the ideal place to create motivational experiences.
The Puerto Vallarta You Need To know! Entertainment, Eco Tourism, Cuisine, Culture.
https://promovisionpv.com/the-puerto-vallarta-you-need-to-know-entertainment-eco-tourism-cuisine-culture/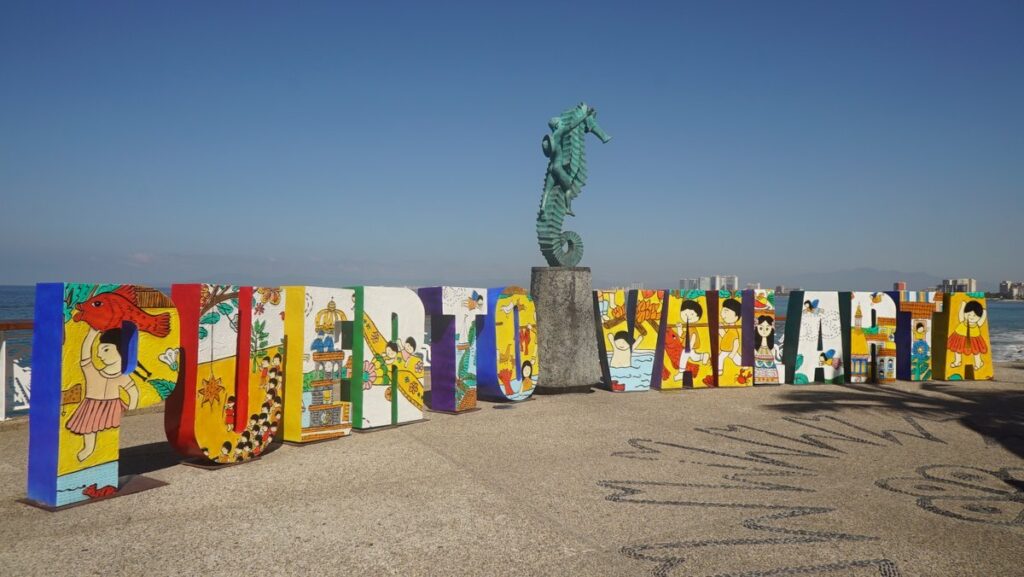 Undoubtedly, the green pearl of the Mexican Pacific is one of the main meeting tourism destinations in the country, thanks to its first-class infrastructure, connectivity, security and privileged geographical position, which guarantees a greater influx of participants breaking attendance records. in congresses; so any type of event will find its ideal space and will be supported by the wide network of professionals that exist in Puerto Vallarta.
Private Tour Guide Puerto Vallarta Riviera Nayarit Travel Guide see details https://promovisionpv.com/private-tour-guide-puerto-vallarta-riviera-nayarit-travel-guide/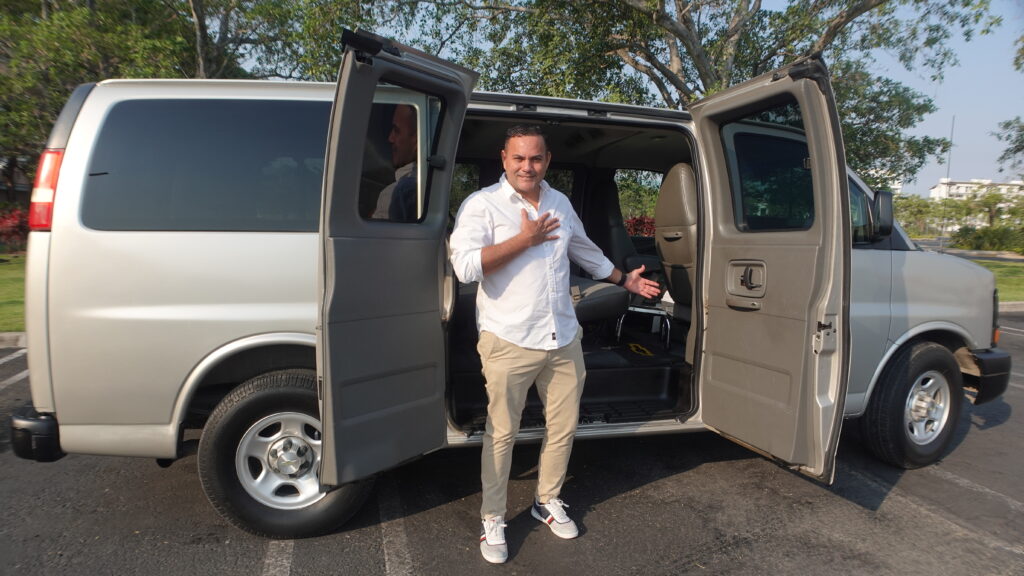 See more of Puerto Vallarta and Riviera Nayarit. Subscribe to our YouTube Channel: https://www.youtube.com/@promovision/videos