About Nogalito Eco Park
In the Nogalito ecotourism park you will live an adventure that you will want to repeat more than once. If you like adventure, dare to jump on one of its 11 zip lines, 200 meters high, at a speed of 80 to 90 kilometers per hour; or if you are a nature lover, enter the jungle of Bahía de Banderas taking a hiking tour to learn about the flora and fauna of the area. In addition, the place offers a temazcal area, tequila tasting and a restaurant.
Are you looking for a fun, exciting and challenging outdoor adventure activity center? Look no further than Nogalito Ecopark! You can experience unforgettable outdoor activities, fly over the mountains through 11 zip lines, enjoy a hike to the waterfalls with all the magic that nature offers or spend a day of tranquility and relaxation in our refreshing river waters.
Tours and activities
Canopy Tour includes: Transportation, 11-line tour, hydration during the tour, bilingual guides, tequila tasting.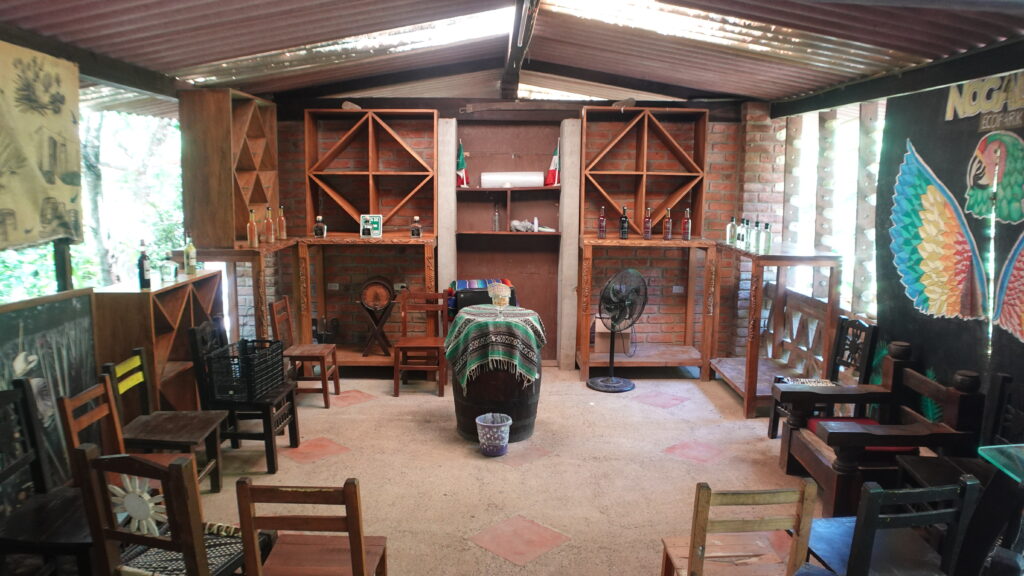 Hiking Tour includes: Transportation, energy bar, hydration during the tour, bilingual guides, tequila tasting.
Full Pass includes: All of the above plus food and national open bar.
In addition, clients will be able to make good use of the general facilities such as: parking, restaurant, bar, bathrooms, showers, lockers, walkers, trails, river club, hammocks, swings, lounge chairs and internet at no extra cost.

Also, something you should enjoy is the delicious dishes in their restaurant, an extensive a la carte menu with food and drinks for all tastes and budgets, or every Sunday from 9:00 am to 1:00 pm they offer their traditional buffet. ranch style in which you can taste a wide variety of options made with the best homemade seasoning, very country, birria, machaca, Menudo, gorditas, chicharrón among more than 9 wood-fired stews with warm handmade tortillas, an energetic coffee pot and bread for only $250 per person.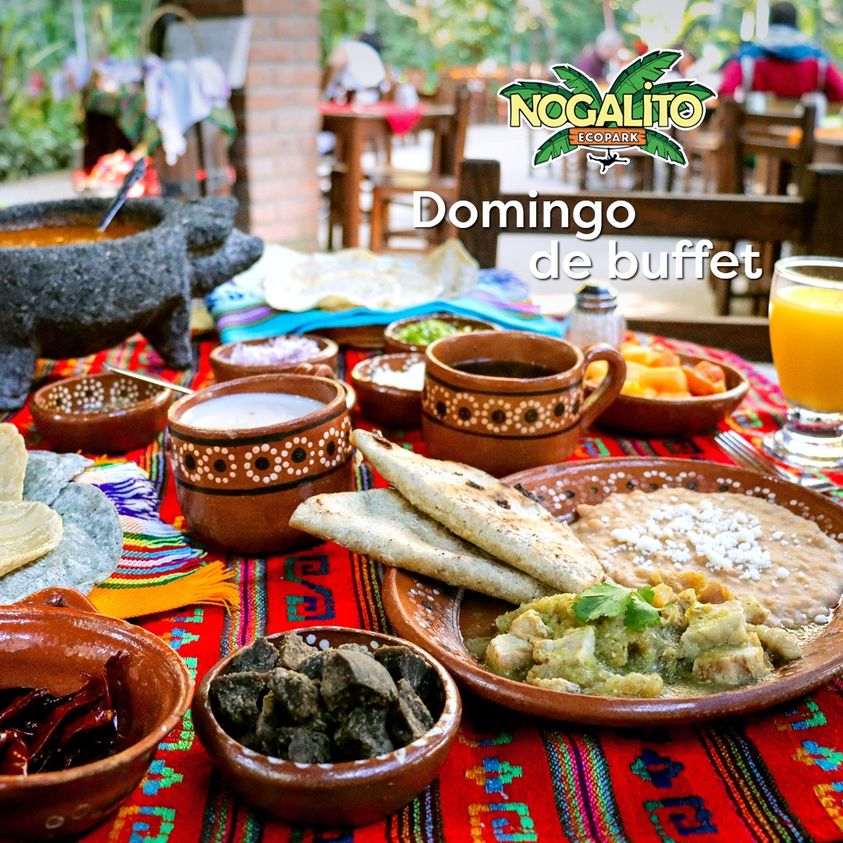 Access to our facilities is established by mutual and prior agreement in case clients decide to arrive on their own or according to the logistics already established to pick up at the meeting points that I detail below for previously booked tours.
Contact and reservation +52 322-113-2152 , info@nogalitoecopark.com
Web site https://nogalitoecopark.com/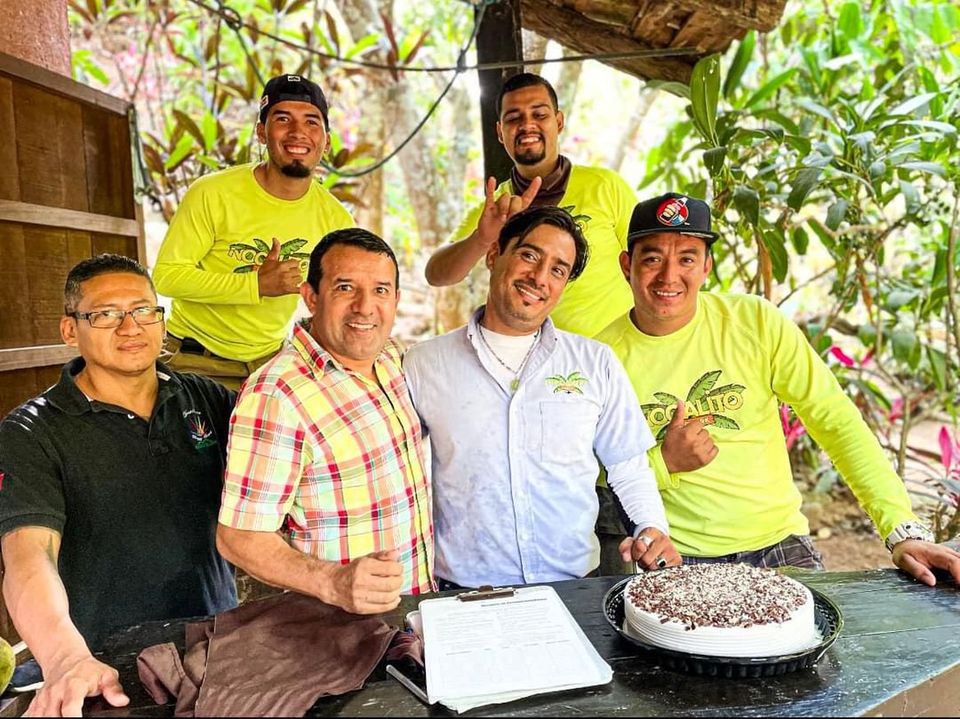 Private Tour Guide Puerto Vallarta Riviera Nayarit Travel Guide see details https://promovisionpv.com/private-tour-guide-puerto-vallarta-riviera-nayarit-travel-guide/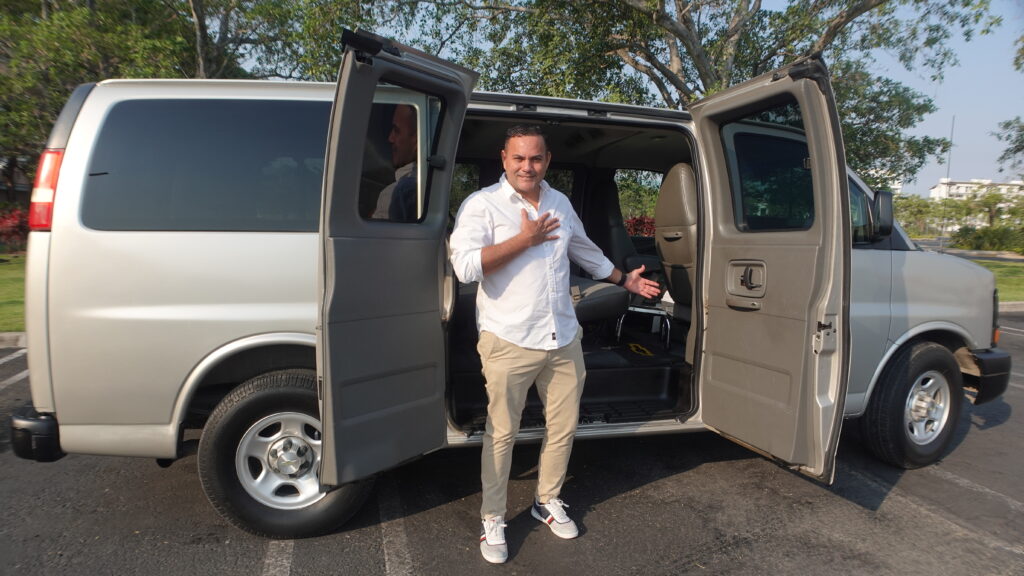 Subscribe to our YouTube channel for more Puerto Vallarta – Riviera Nayarit videos: https://www.youtube.com/@promovision/videos