Magnificent Puerto Vallarta Sunsets Travel Photos
"Every sunset brings the promise of a new dawn."
"The sun sets, but its light lingers."
"Every sunset is a chance to reset."
"Life is short, but sunsets are forever."
"Sunsets are the daily reminder to live in the moment."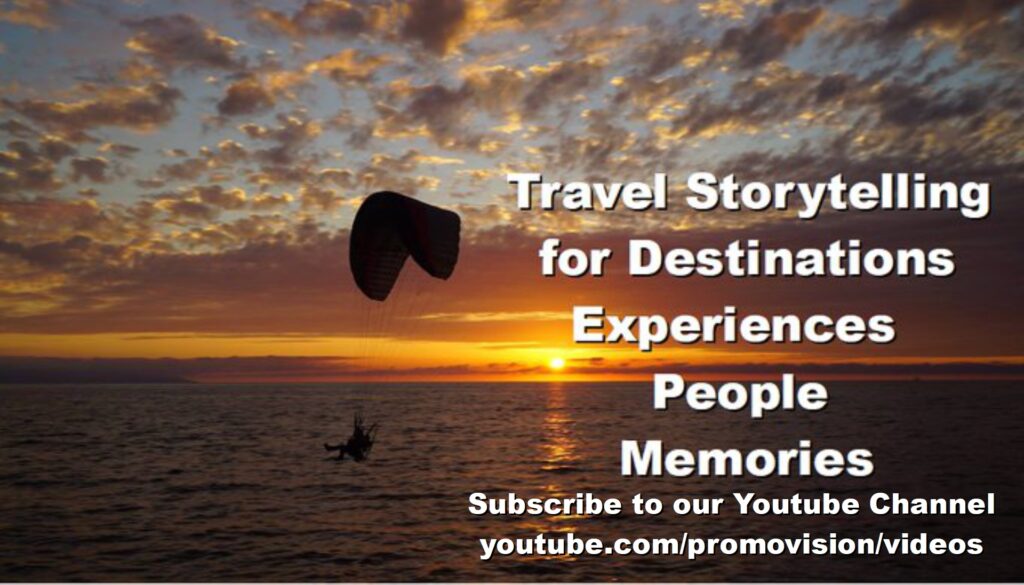 Is there anything more mesmerizing than watching a glowing ball of fire descend into the horizon, the sky ablaze with brilliant pinks, oranges, and purple in its wake? Talk about beauty! The longer you can sit and behold the view of a sunset the better, perhaps with a cocktail or frozen drink in hand. It's hard to put into words just how magical a sunset is.
Subscribe to our Youtube channel for more Mexico Travel Videos. www.youtube.com/promovision/videos
Visit our website www.promovisionpv.com
These quotes make great captions for the pretty sunset pics you post to Instagram (and for your sunrise posts, check out these good morning quotes). They are all short enough to easily write in a card for a friend or to add to a list inspirational quotes.
Reading these words might transport you to an evening vista in your memory, inspire you to wax philosophical about what sunsets can teach us about life and love, or send you off to daydream of technicolor skies. How can you not when John Steinbeck talks about how "a large drop of sun lingered on the horizon and then dripped over and was gone, and the sky was brilliant over the spot where it had gone"? Now for those sunset sayings!
While there are no words or even pictures that can capture the true beauty of watching a sunset in person, these quotes aim to eloquently describe just how beautiful and inspiring they can be. Whether you're sitting on the beach, hiking in the mountains, or even relaxing in a rocking chair on your own front porch, watching a breathtaking sunset never gets old. Each day ends with a unique sunset that is unlike any that has come before or will come after.
These sunset quotes will make great captions for your next Instagram post that features the beautiful colors of the sky as it transitions from day to night. They'll also inspire you to experience every sunset that you can. So whether you are looking for a short quote to use as a caption or a longer sunset quote for inspiration, you're sure to find plenty of beautiful sunset quotes that you love on this list.
Subscribe to our Youtube channel for more Mexico Travel Videos. www.youtube.com/promovision/videos
Visit our website www.promovisionpv.com
Sunsets Quotes:
"May every sunrise hold more promise and every sunset hold more peace." – Umair Siddiqui
"There's always a sunrise and always a sunset and it's up to you to choose to be there for it." – Cheryl Strayed
"Never waste any amount of time doing anything important when there is a sunset outside that you should be sitting under." – C. JoyBell C.
"There's a sunrise and a sunset every single day, and they're absolutely free. Don't miss so many of them." – Jo Walton
"You want proof there's a God? Look outside, watch a sunset." – Frank E. Peretti
"I can count on my fingers the number of sunsets I have left, and I don't want to miss any of them." – Suzanne Collins
"Foam is white and waves are grey; Beyond the sunset leads my way." – J.R.R. Tolkien
"Life does not come with instructions on how to live, but it does come with trees, sunsets, smiles and laughter, so enjoy your day." – Debbie Shapiro
"That was her magic—she could still see the sunset, even on the darkest days." – Atticus
"Whenever you want to see me, always look at the sunset; I will be there." – Grace Ogot
"The strange thing about the sunset is that we actually don't want the sun to set, we want it to stay right on the horizon, not below it, not above it, just right on it." – Mehmet Murat Ildan
"Every sunset is an opportunity to reset." – Richie Norton
"Every sunset brings the promise of a new dawn." – Ralph Waldo Emerson
"Sunsets are proof that no matter what happens, every day can end beautifully." – Kristen Butler
"Sunsets are proof that endings can often be beautiful too." – Beau Taplin
"It's not just a sunset; it's a moonrise too." – P. C. Cast
"No sun outlasts its sunset but will rise again and bring the dawn." – Maya Angelou
"A sunset is the sun's fiery kiss to the night." – Crystal Woods
"I never met a sunset I didn't like." – Unknown
"Sunsets are like God's paintings in the sky." – Unknown
"Softly the evening came with the sunset." – Henry Wadsworth Longfellow
"It is almost impossible to watch a sunset and not dream." – Bern Williams
"Sunsets are just little glimpses of the golden streets of heaven." – Unknown
"If I could lick the sunset, I'll bet it would taste like Neapolitan ice cream." – Jarod Kintz
"You know, one loves the sunset, when one is so sad." – The Little Prince
"When the sun has set, no candle can replace it." – George R. R. Martin
"It is almost impossible to watch a sunset and not dream." – Bernard Williams
"Sunset is still my favorite color, and rainbow is second." – Mattie Stepanek
"The sunrise paints the sky with pinks and the sunset with peaches." – Vera Nazarian
"The first stab of love is like a sunset, a blaze of color—oranges, pearly pinks, vibrant purples…" – Anna Godbersen
"The water was glassy and calm, still candy-colored in the afterglow of sunset." – Stephen King
"A sunset will color your dreams." – Anthony Hincks 
Subscribe to our Youtube channel for more Mexico Travel Videos. www.youtube.com/promovision/videos
Visit our website www.promovisionpv.com
Contact us
More Links to:
PromovisionPV Main Page
Facebook PromovisionPV
Twitter PromovisionPV
Youtube Promovision