Nuevo Nayarit is located on the Pacific Coast in the southern part of Nayarit state and just a 20-minute drive from Puerto Vallarta airport.
You can drive, take a bus, or take a taxi from Puerto Vallarta to Nuevo Nayarit, which is approximately 10 miles (16km) distance.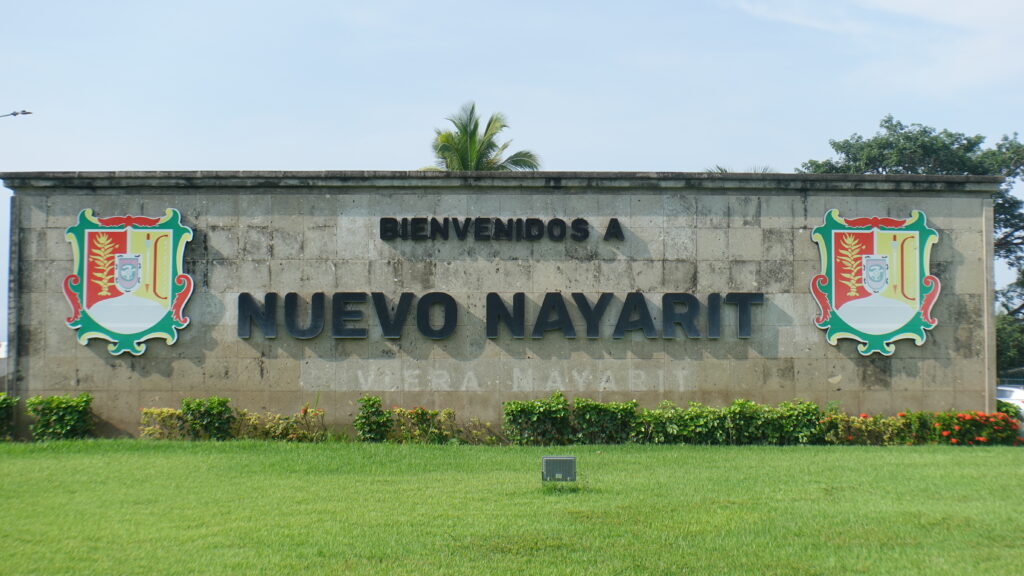 Nestled between the tranquil Pacific Ocean and the Sierra de Vallejo mountains is Nuevo Nayarit. Nuevo Nayarit is one of the most visited and exclusive beach destinations in all of Mexico. Nuevo Nayarit brings together luxury and the abundance of nature to offer each visitor an enchanting escape with excellent hospitality, comfort, and entertainment.
The Ultimate Mexico Tourist Hot Spot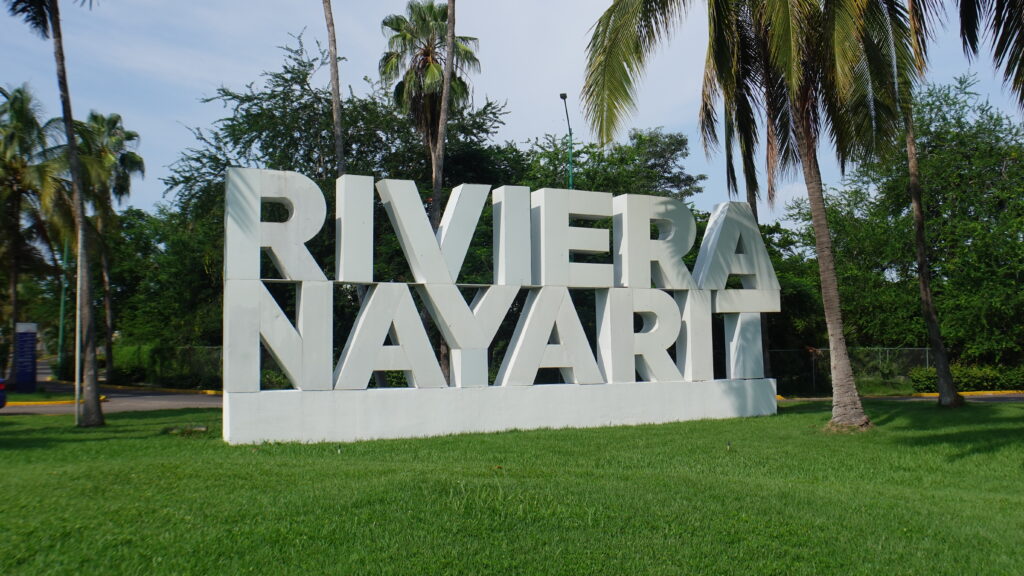 Nuevo Nayarit is the entryway into Riviera Nayarit with the second highest number of hotels and resorts in the country. You will find a first class infrastructure, which is easily witnessed in the impeccable and vast golf courses, luxurious condominiums, exclusive restaurants, and two of the country's most important marinas.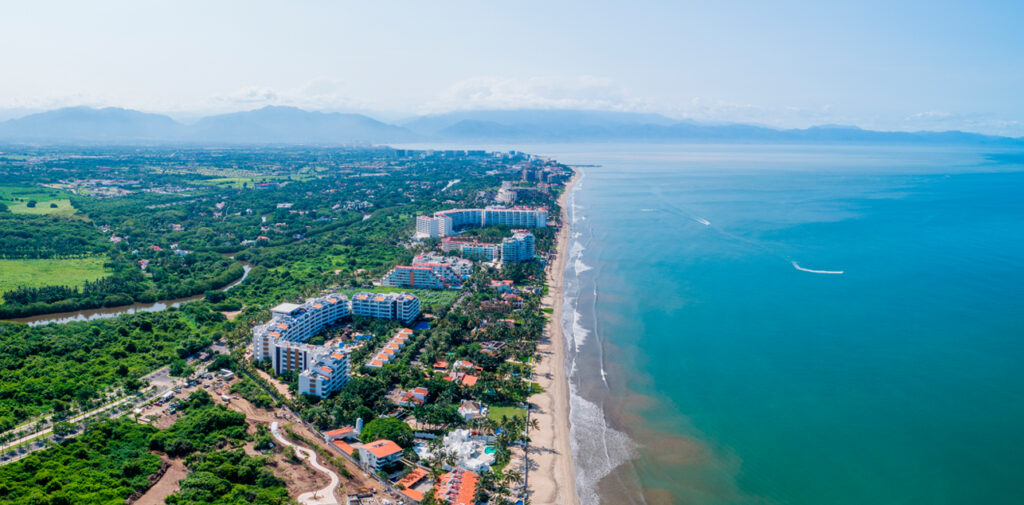 Nuevo Nayarit is a lively destination with its five kilometer (three-mile) shoreline of golden beaches. Visitors can delight in the turquoise-blue ocean and fine sands, as well as the various activities offered in this unbeatable climate. And of course, there is no better way to enjoy the late afternoon than by taking in a breathtaking sunset accompanied by the crashing waves as you read a great book.
From Nuevo Nayarit, visitors make their way north to visit other tourist hot spots like:
Bucerias
Punta de Mita
San Pancho
Sayulita
Rincon de Guayabitos
San Blas
Nuevo Nayarit Hotels & Restaurants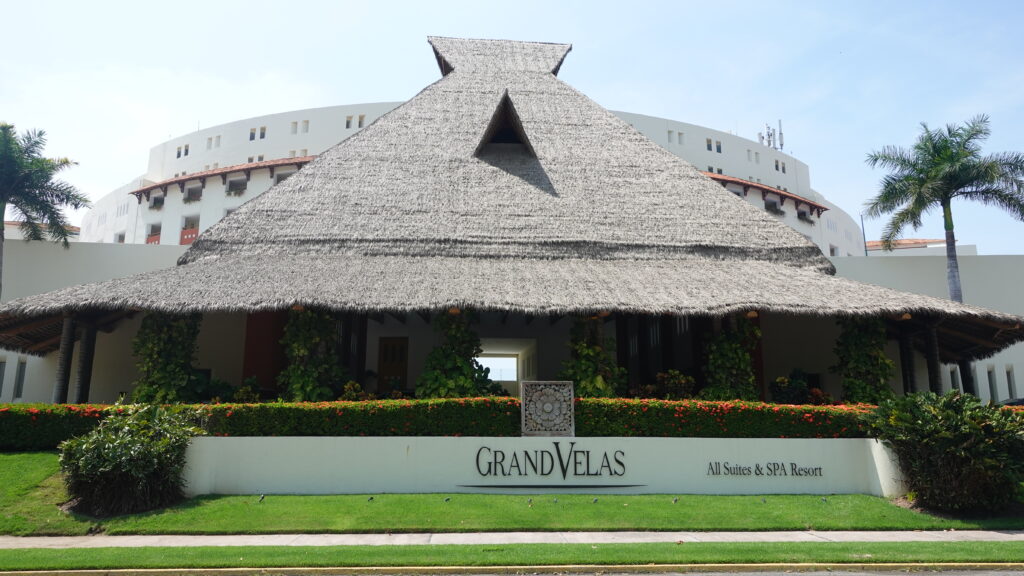 Nuevo Nayarit is one of the most visited Nayarit destinations. This vacation hot spot also boasts notable real estate developments, whether set beach side, among beautiful trees, or near exclusive golf clubs. Nuevo Nayarit is an irresistible invitation to establish this tropical paradise as your home away from home.
Nuevo Nayarit is also home to many of the most exclusive restaurants —many of which are located inside and outside of the hotel complexes. You will find menus offering everything from the intense tastes of Mexican and regional cuisine to a la carte gourmet delicacies that guarantee a unique culinary experience. Nuevo Nayarit restaurants are sure to please even the most demanding of palates.
Some of the restaurants participate in the renowned annual International Gourmet Festival, and the delectable dishes served are as varied as the intricate flavors of Italian, Mediterranean, French and Asian cuisine themselves.
Activity options include numerous beach sports, golf, scuba diving, surfing, yoga classes, gym equipment, and sports fields and courts.
Nuevo Nayarit is home to two of the most important marinas in the country:
Marina Nuevo Nayarit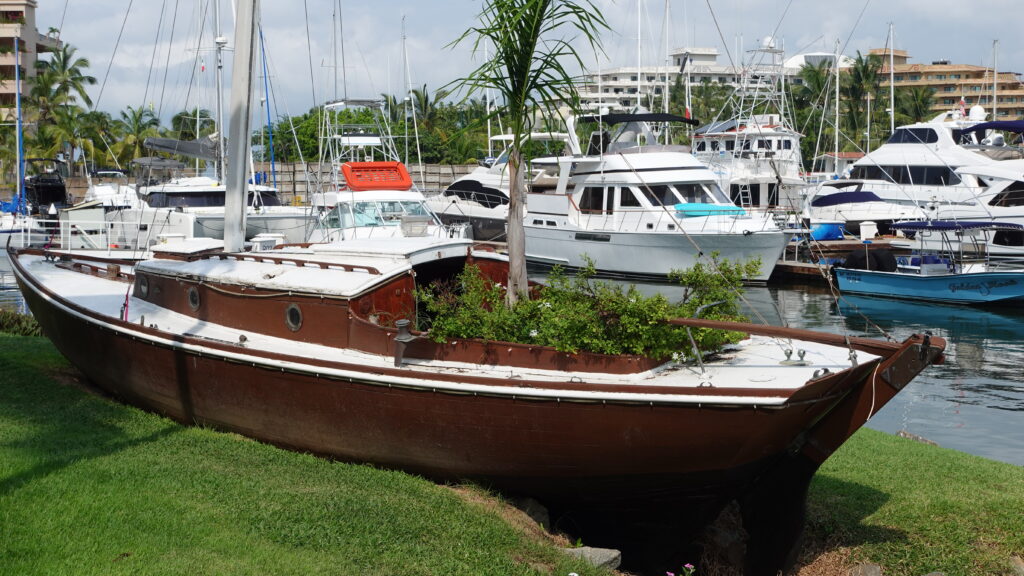 Marina Paradise Village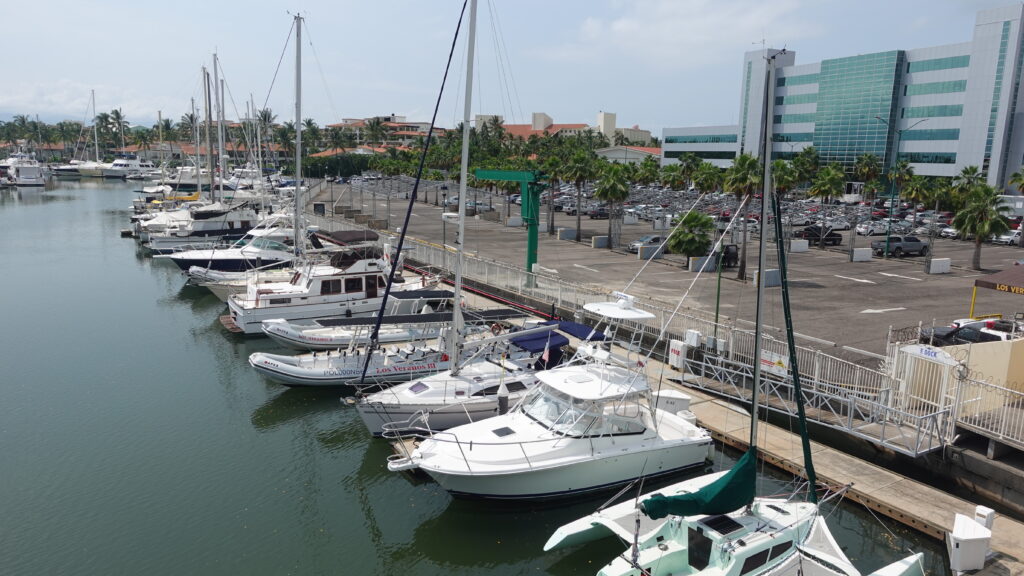 Paradise Village Marina can accommodate close to 500 vessels and offers numerous services such as drinking water, security, pump out stations, and concierge…in short, everything you need to enjoy a pleasant stay in this tropical paradise. In the Paradise Village Marina, certified as Mexico's cleanest marina, ships are docked in a protected natural area alongside luxurious properties.
Adventurous visitors can admire an important variety of flora and fauna of the region such as white herons, iguanas and a variety of fish species. When touring the Nuevo Nayarit piers you can observe beautiful ships displaying flags from remote countries along with many foreign sailors milling about. These visitors have discovered this paradise and deemed Nuevo Nayarit as one of the most glorious of destinations on their globetrotting itinerary.
Private Tour Guide Puerto Vallarta Riviera Nayarit Travel Guide see details https://promovisionpv.com/private-tour-guide-puerto-vallarta-riviera-nayarit-travel-guide/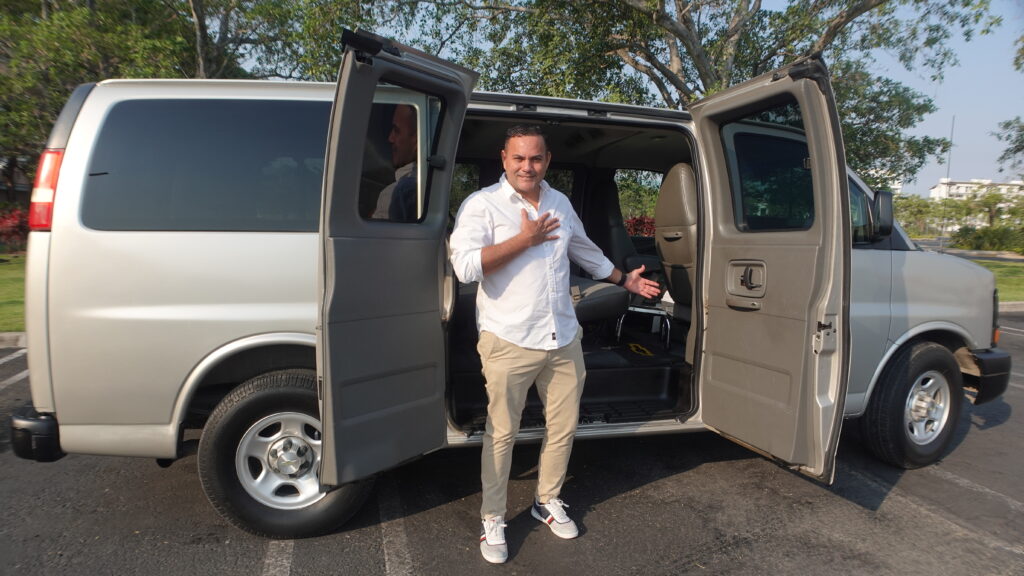 Visit and Subscribe to our YouTube Channel for more Puerto Vallarta Riviera Nayarit videos https://www.youtube.com/@promovision/videos