Since it was founded, Puerto Vallarta has been a destination rich in history, traditions, art, and culture.
As the town kept expanding, so did the cultural offer, with galleries dedicated to exhibiting local artists, and places to enjoy art performances, shows, and music. Puerto Vallarta is also host to different national and international music, film, and drama festivals every year.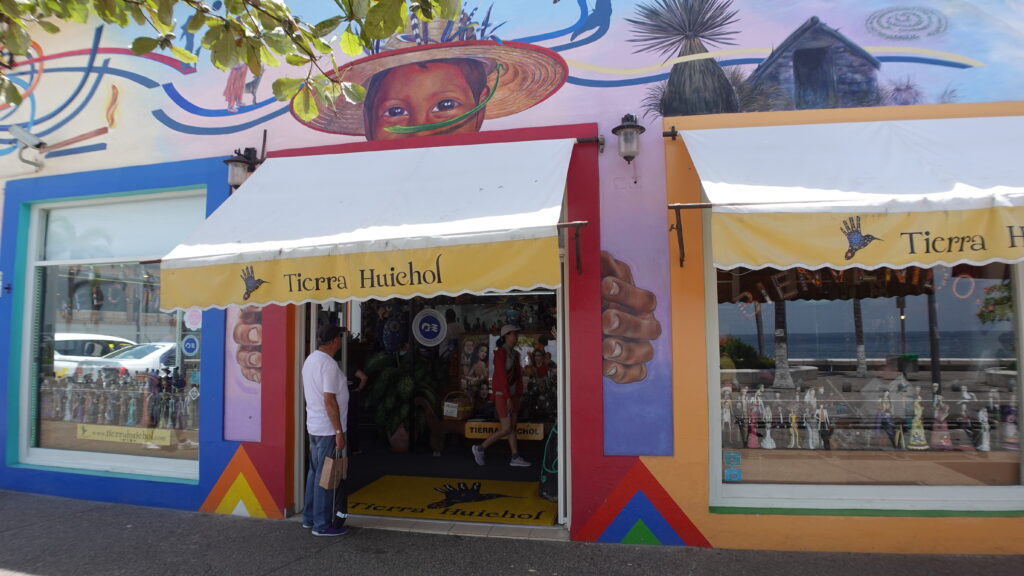 Art Galleries
Puerto Vallarta is known for its cultural and artistic heritage, and for constantly promoting events and exhibitions that have placed this city on an international cultural level. Different downtown galleries collaborate with renowned Mexican and foreign artists, to put together incredible painting, ceramics, blown glass and sculpture collections, as well as other artistic expressions. See the video bellow.
The weekly Art Walk actively contributes in making art available to both visitors and residents. So make sure you participate on your next visit.
Huichol Art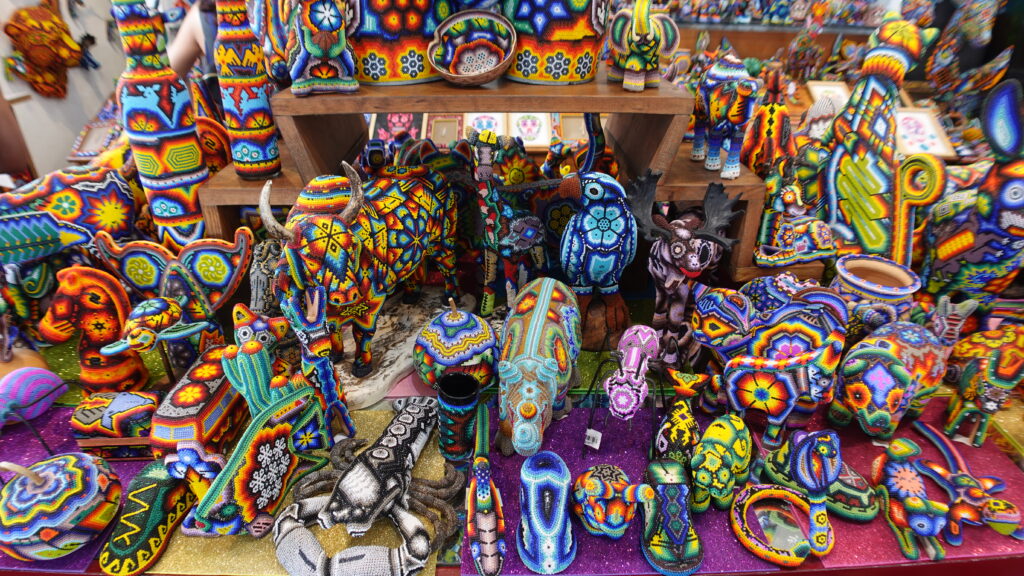 Huichol cosmology is present in every art piece that is made by this ancestral indigenous community, and so deities, rituals, visions, chants, and elements of their daily life are imprinted into them. The relevance of this culture is treasured and zealously preserved in different parts of the country. In Puerto Vallarta you can find many Huichol crafts and galleries that feature colorful art pieces from this ancestral community.
There is fascinating Huichol art made with multicolor yarn or beads, depicting snakes, deer, eagles, jaguars, maize, suns, and fire. You can also admire sacred objects such as prayer bowls with animal details and fretwork, where they deposit their prayers to their gods, or the Eye of God.
Sculptures and street mural art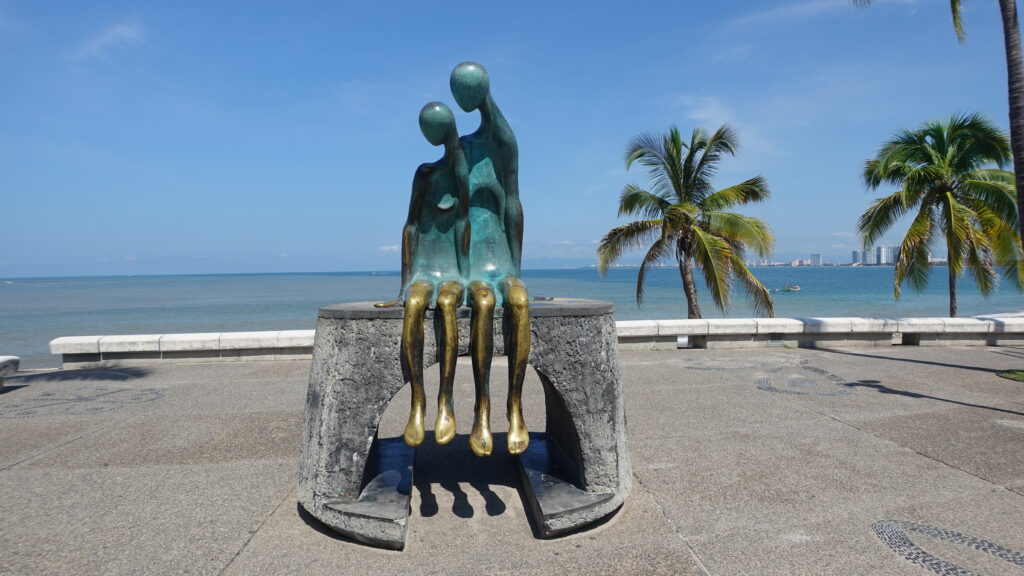 Puerto Vallarta captivates the heart of everyone who visits, and proof of this is that the bay has become a favorite inspiration site for many great artists, both national and international.
See more art galleries and crafts on this video.
Among this display of talent, you can find the sculptures that embellish the Malecon and different parts of town, which capture the eye of professional photographers and enthusiasts. Discover outstanding artwork like Triton and Siren by Carlos Espino, The Roundabout of the Sea by Alejandro Colunga, In Search of Reason by Sergio Bustamante, or the iconic Boy on the Seahorse by Rafael Zamarripa, just to name a few.
Walk around the city's streets to admire the murals featuring iconic figures such as Frida Kahlo or Einstein, which have become part of the urban landscape and one of the most recent and favorite tourist attractions.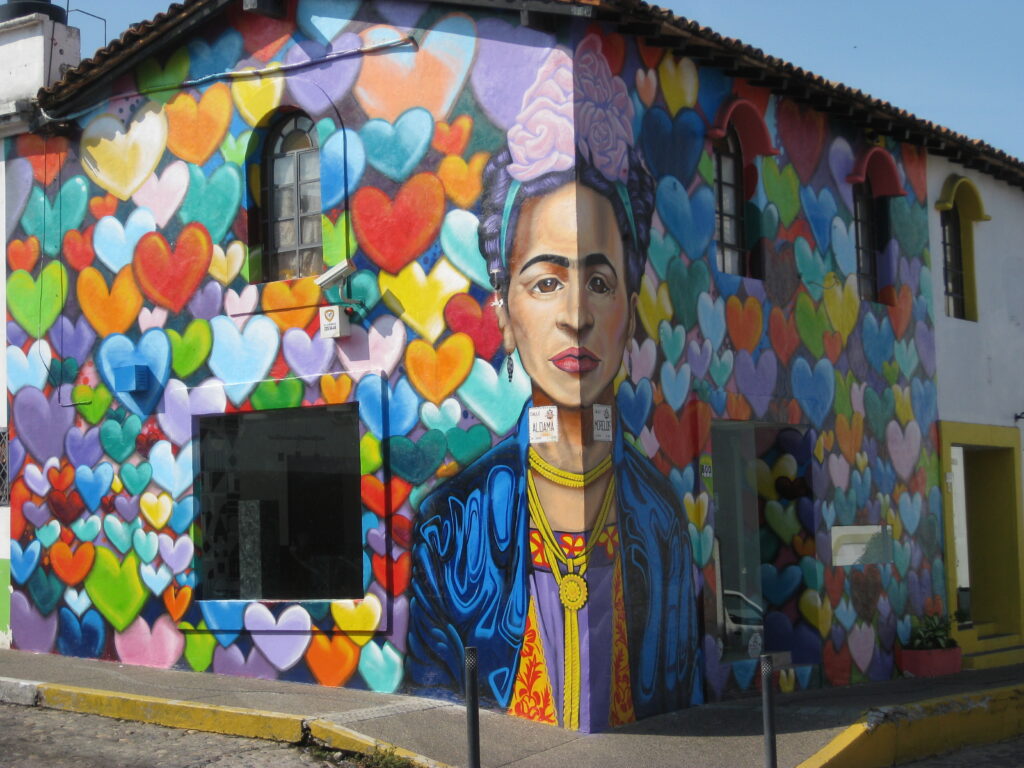 Walking around the town's picturesque streets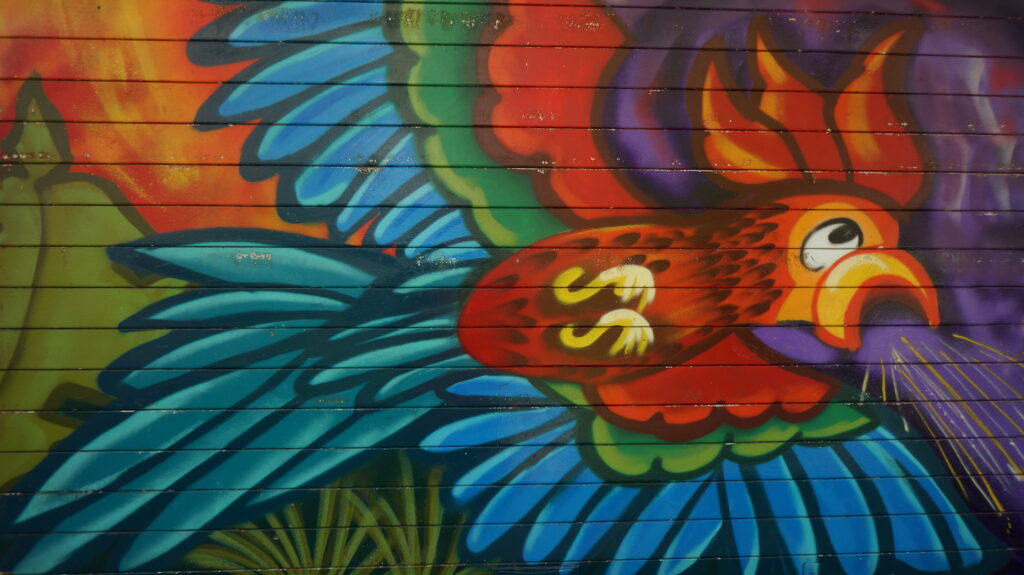 The streets in Puerto Vallarta are filled with details found in every corner, from artistic expressions such as the already mentioned sculptures and mural street art; open-air performances and musicians that enchant visitors with the sound of their violins, guitars and accordions. And the list could go on and on.
After strolling through the streets of Puerto Vallarta, you'll definitely want to sit at a laid-back café or at a trendy bar to try their latest creations, or eat at a restaurant with tables out on the sidewalk, try the local delights and enjoy the to and fro of this fascinating beach town.
Private Tour Guide Puerto Vallarta Riviera Nayarit Travel Guide see details https://promovisionpv.com/private-tour-guide-puerto-vallarta-riviera-nayarit-travel-guide/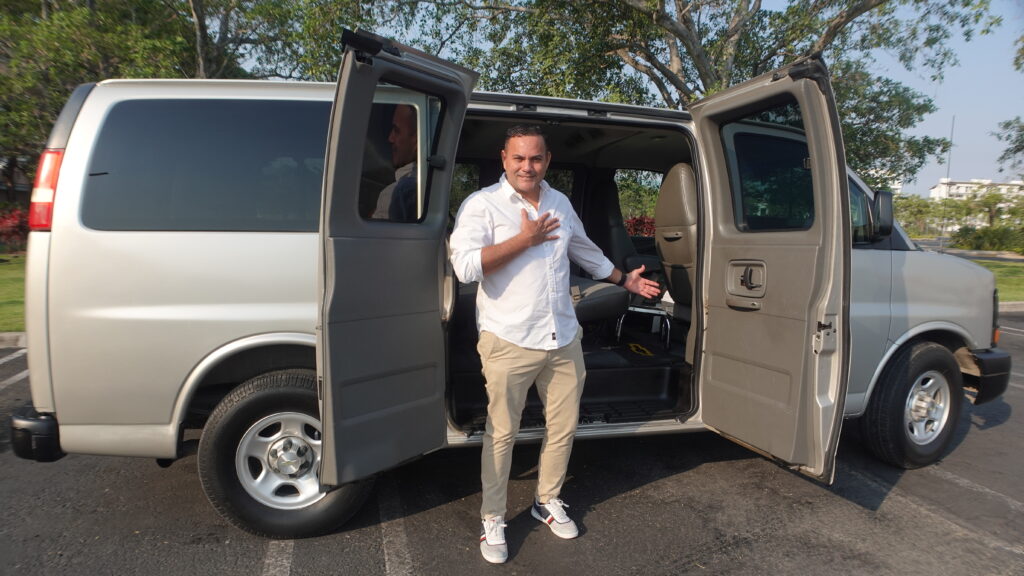 Visit our YouTube channel for more Puerto Vallarta – Riviera Nayarit videos and Subscribe https://www.youtube.com/@promovision/videos