PVAngels is about introducing the world to a safe, thriving, community-driven Puerto Vallarta, raising tons of support for its local charities and having a boatload of fun doing it. PVAngels: Community & Charity United https://pvangels.com/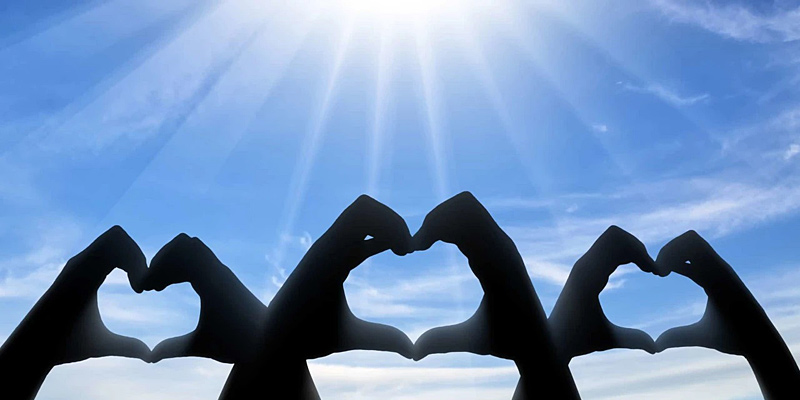 The PVAngels' website is a unique blend of community awareness through the posting of local news and events, formal introductions to the charities and their needs, online fundraising, social networking and giving back.
The dream of PVAngels is to create an atmosphere of pulling together in making our perfect little corner of the world a better – and better known – place.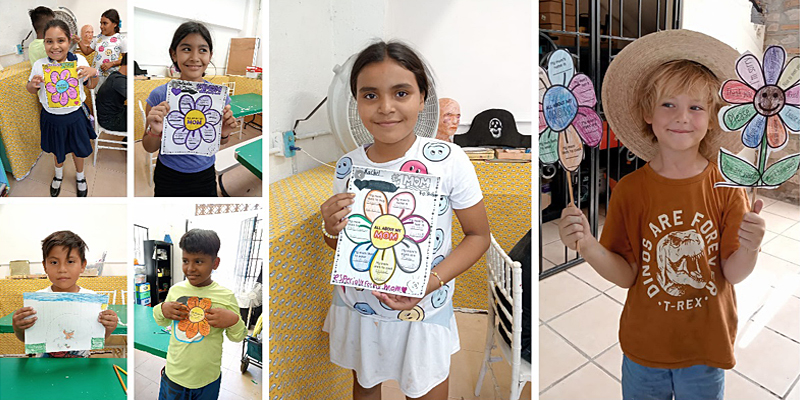 PVAngels is a non-profit organization that was founded to connect the world with the Greater Banderas Bay area, raise awareness for locally engaged charities, and support their efforts. The organization does this through a variety of channels, including its website and social media.
PVAngels' website is a comprehensive resource for information about charities in the Banderas Bay area. The site includes profiles of over 300 charities, as well as news articles, event listings, and fundraising opportunities. PVAngels also uses social media to promote its charities and connect people with volunteer opportunities.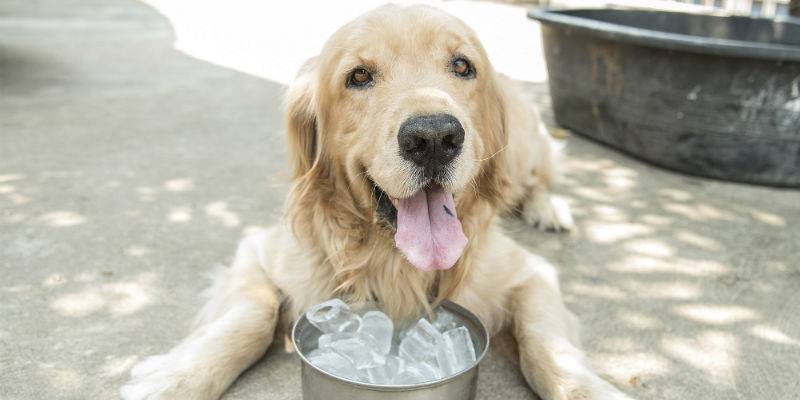 PVAngels a great resource to help people find volunteer opportunities that match their interests and skills.
PVAngels is a valuable resource for people who want to learn more about the charities in the Banderas Bay area and get involved in making a difference. The organization's website is a great way to connect with charities and learn about their work.
Here are some of the benefits of getting involved with PVAngels:
You can make a difference in the lives of people in the Banderas Bay area.
You can meet new people and build relationships.
You can learn about different cultures and perspectives.
You can have fun and make memories that will last a lifetime.
If you're interested in getting involved with PVAngels, there are a few things you can do:
Visit the PVAngels website and learn more about the charities in the area.
Follow PVAngels on social media to stay up-to-date on events and news.
Volunteer with one of the charities that PVAngels supports.
Whether you're an individual, group, company or corporation, PVAngels will inform, entertain and be of benefit to you, and we welcome you to become involved.
PVAngels: Community & Charity United https://pvangels.com/